20 BEAUTY BRANDS TO WATCH IN 2021
The beauty and personal care industry is driven by innovation, with new brands and products launching all the time.
From all the amazing brands out there, we have picked 20 that excite or intrigue the Arthur Edward team. Some are new, others are more established but they're all doing something that makes them stand out.
Whether they're disrupting the market, educating the consumer, setting new trends, caring for the planet or addressing diversity, we can't wait to see where they go and how they grow in 2021.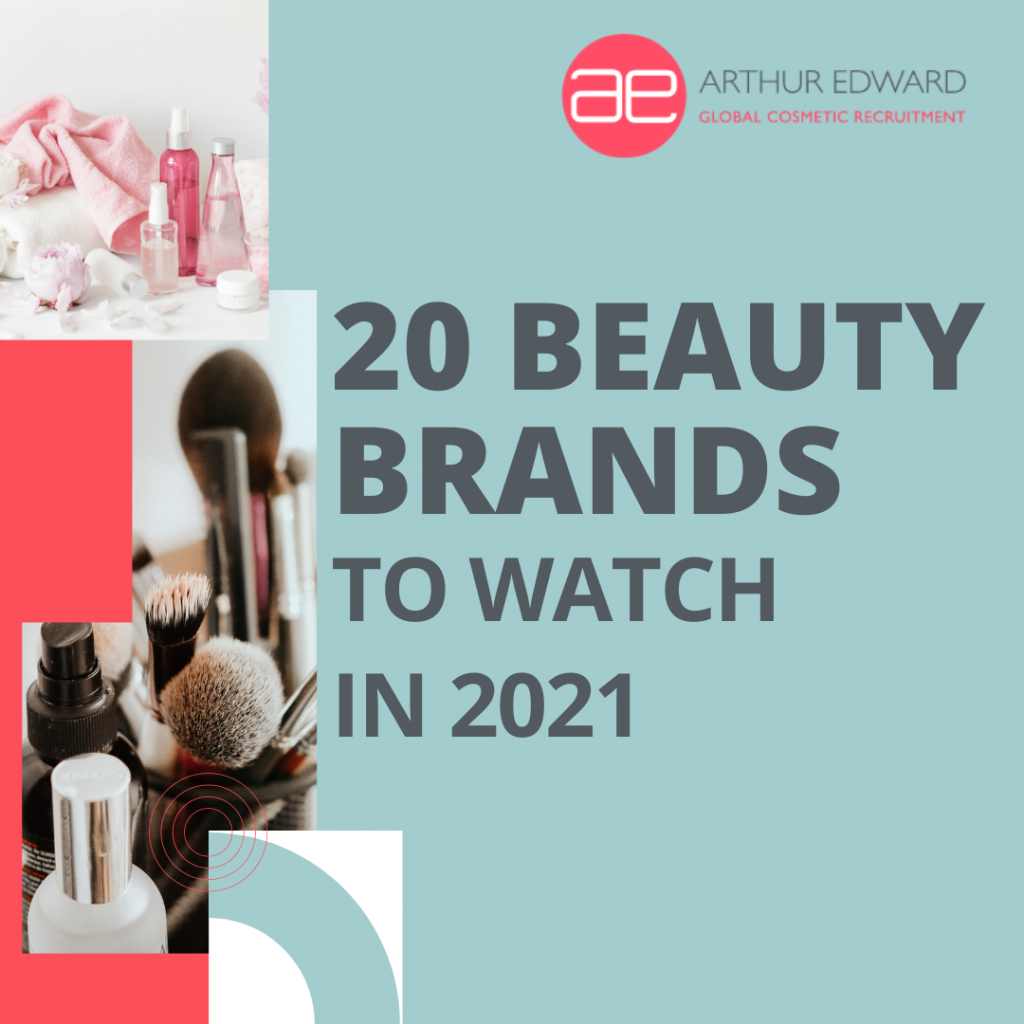 DISCLAIMER:
Arthur Edward provides these surveys and reports for public use. Arthur Edward is not responsible for, and expressly disclaims all liability for, damages of any kind arising out of use, reference to, or reliance on any information contained within the document. While the information contained within these documents are periodically updated, no guarantee is given that the information provided in these documents is correct, complete, and up-to-date. These surveys and reports contains data specific to the Cosmetics and Personal Care industries and reflects only the responses obtained from respondents and our own views. The mention of third-parties within the document does not constitute an endorsement by Arthur Edward of the parties or their products and services.