Must-Watch TV: The Beauty Of Cosmetic Science
In a very exciting piece of industry news, The Society of Cosmetic Scientists (SCS) and ITN Productions Industry News have announced their collaboration to create a programme called 'The Beauty of Cosmetic Science'.
The UK beauty industry is valued at an astonishing £30 billion, making it bigger business than publishing or manufacturing. This programme is intended to raise awareness and understanding of the vital role of cosmetic science to the industry, the challenges it faces and the incredible opportunities it presents.
'The Beauty of Cosmetic Science' will tackle some of today's hottest topics. Anchored by an ITN Newsreader, and with interviews and reports from industry insiders, it will look at how consumers are misinformed and misled, creating a lack of trust in products, brands and the entire industry. And it will showcase the invaluable work of cosmetic scientists around the world to protect the safety of products and the integrity of the industry.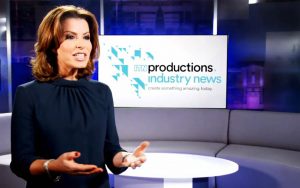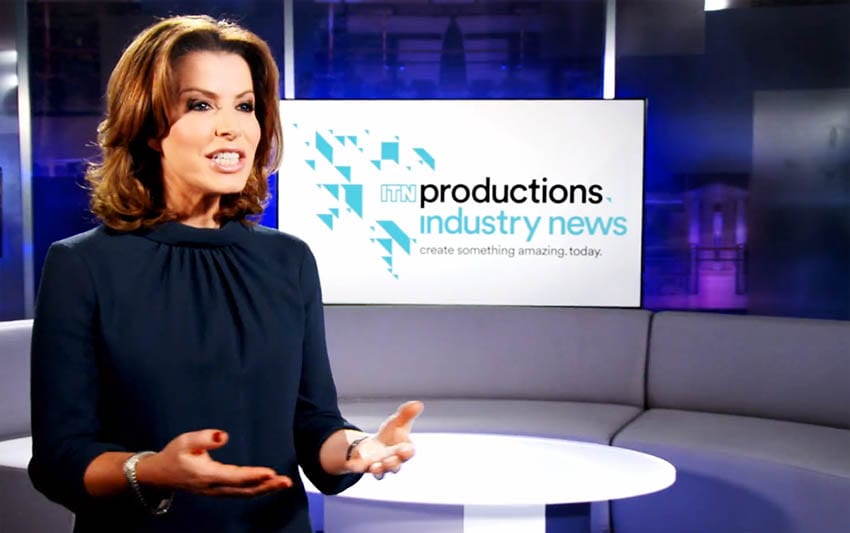 To celebrate the industry the programme will showcase stories from people at the forefront of science and innovation, exploring the enormous range of career opportunities – from chemical and analytical testing, formulation and toxicology through to packaging, research and development, and sales and marketing.
'The Beauty of Cosmetic Science' will form part of an extensive communications campaign featuring SCS members and professional partners, as well as journalists, writers and bloggers. It will premiere at SCS Formulate on 17-18 November 2020 in Coventry.
For more information or to participate in the programme, please contact Georgia Gerstein, Head Programming Director, Industry News at ITN Productions, on 020 7430 4165 or [email protected].
About ITN Productions Industry News

ITN Productions Industry News produces bespoke creative and commercial content for broadcasters, businesses, brands, rights holders and digital channels. Industry News forms part of this offering and is a communications tool for leading industry bodies and national associations produced in a broadcast news-style programme format, including interviews, news items and sponsored editorial profiles.
For more information visit: www.itnproductions.co.uk
About The Society of Cosmetic Scientists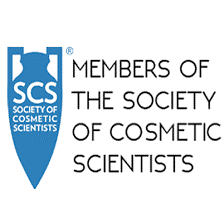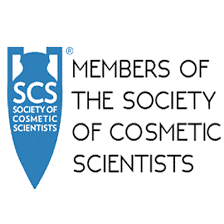 SCS have around 1,000 members and are affiliated to the International Federation of Societies of Cosmetic Chemists (IFSCC).
The main object of the Society is to advance the science of cosmetics. It does this by attracting membership among highly qualified individuals with both academic and industrial experience in the field of cosmetics and related sciences, as well as through its activities including publications, educational programmes and scientific meetings.
For more information visit www.scs.org.uk