How to ask for a pay rise
Many people feel uncomfortable talking about money, and asking for a pay rise can be nerve-wracking.
In fact, we all work to get paid, and there's nothing wrong with asking for a pay rise if you have clear justification for it. Here are some tips to help you prepare and make your case.
PICK YOUR MOMENT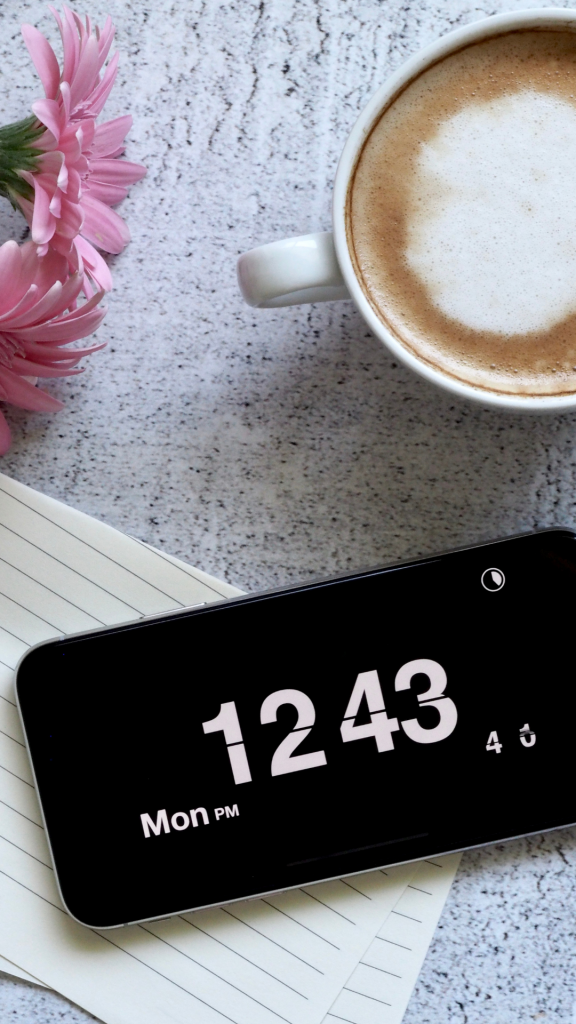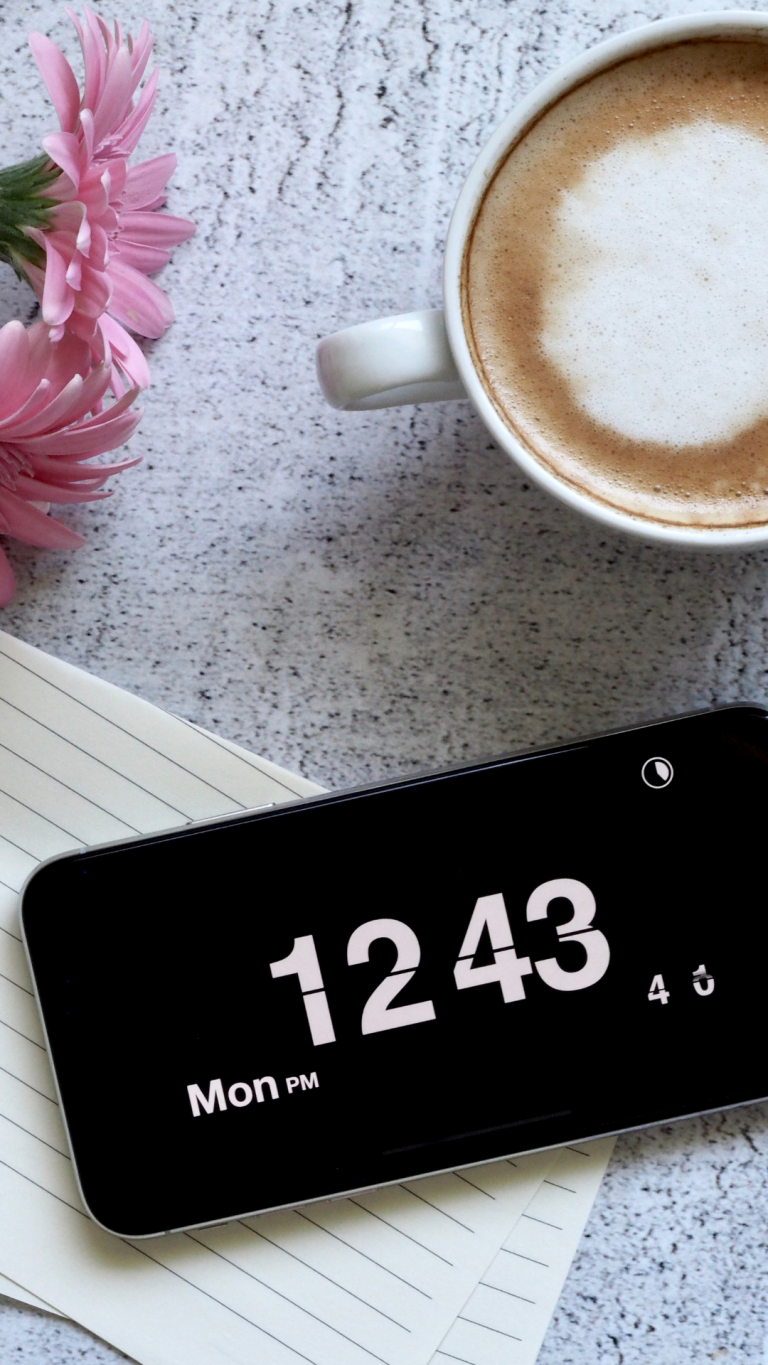 Most companies have an annual review process, and this is a natural time to ask for a pay rise. Your manager will probably be expecting to discuss salary as part of the review.
If your review isn't coming up, is there another good opportunity for the conversation? If you're working on an important project that shows how your skills have developed, that can make a good start point.
Whenever and however you open the conversation, it's important to show that you have considered the question from the company's perspective, as well as your own.
Bear in mind that your manager is likely to have a budget for their team's salaries. If that budget is fully allocated, they will have to discuss your request with others in the company. In this situation they will act as your advocate, so giving them a strong supporting case will benefit you both.
PREPARE WELL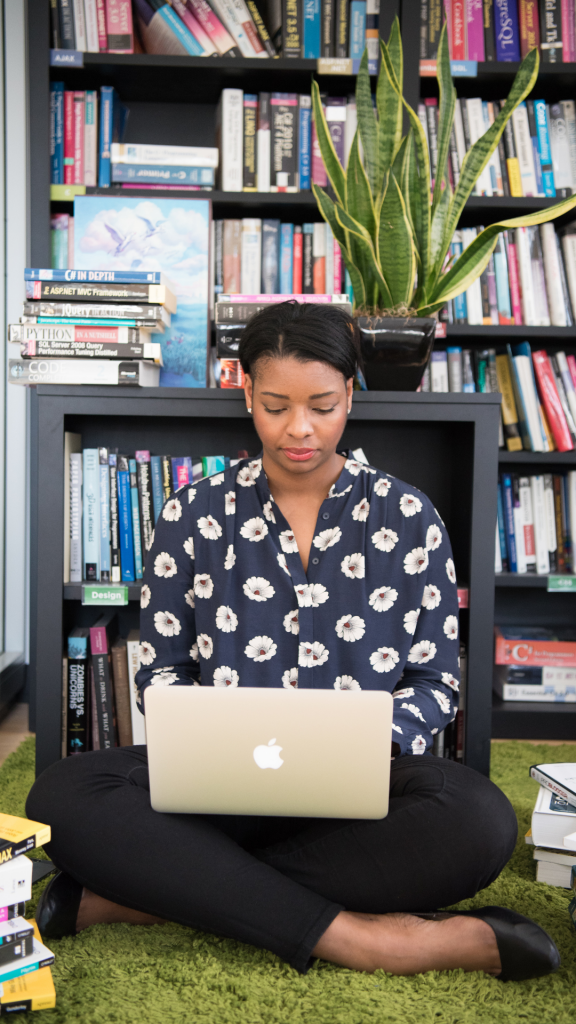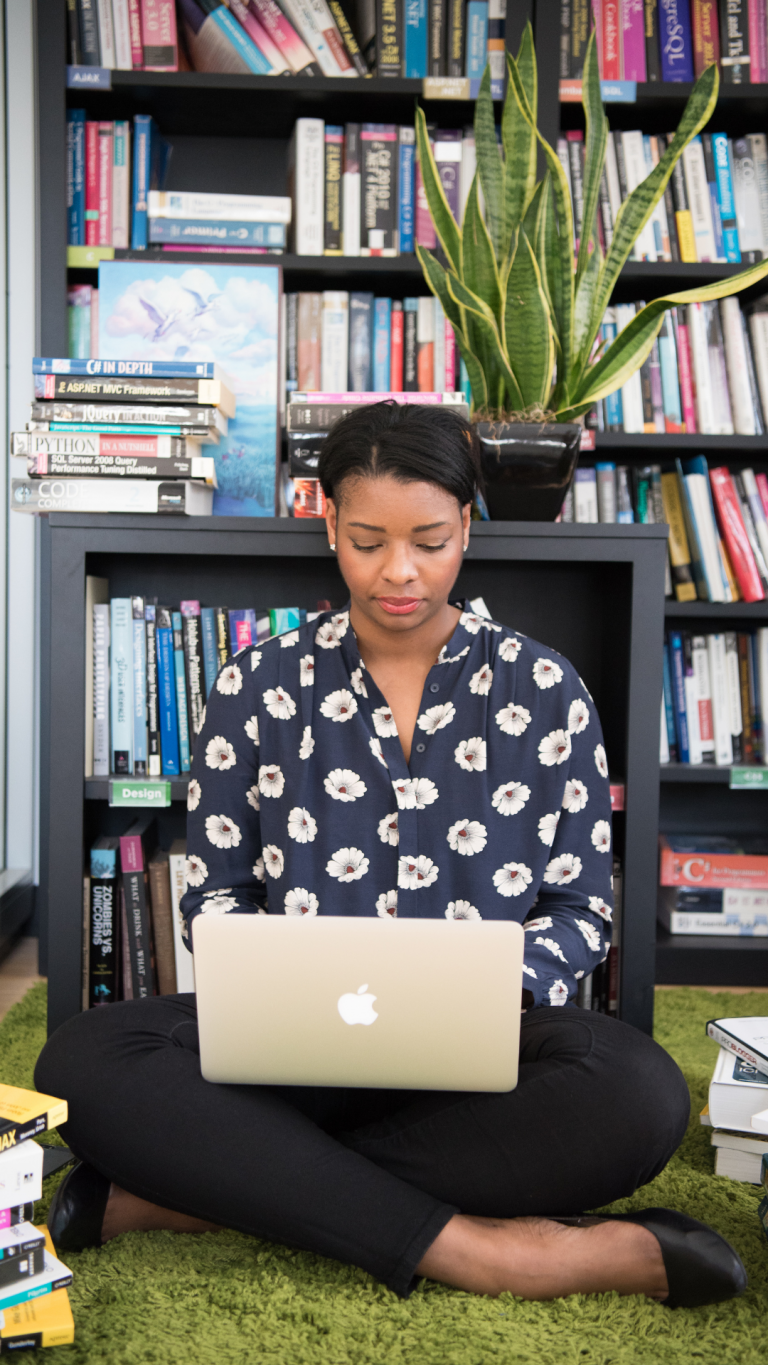 Prepare examples of your excellent work to help justify a salary increase. Think of specific, recent projects and accomplishments, and the benefits they've brought to the company.
How has business been for your company during the pandemic? Many companies took advantage of grants or loans to help them survive, or made redundancies to reduce staffing costs. But making redundancies actually costs the company initially, loans have to be repaid, and the business may well have costs and borrowings.
Some companies share their results with teams, while others view it as highly confidential information. Find out what you can, and think about any changes the company has made in the past 12-18 months.
It's also good to research salaries for similar roles in similar companies and locations. Arthur Edward Recruitment publishes an annual Salary Survey, and the team is happy to help guide you on this.
KNOW WHAT YOU WANT
Have a clear vision of what you will accept, including any options if the company can't offer you a pay rise right now.
Can you agree a development plan that leads to a promotion or pay rise within a set period?
Would you be happy with increased flexibility around hours or days worked, or increased holiday allowance? Do you want to work from home more often, or on a formal, regular basis? Would you like to handover certain aspects of your role to someone else?
STATE YOUR CASE
Tread carefully! While you want to speak with confidence, you don't want it to come across as an ultimatum: "Give me a pay rise or I'm off!".
Practice presenting your points ahead of time, so you can state your case in a logical and compelling way.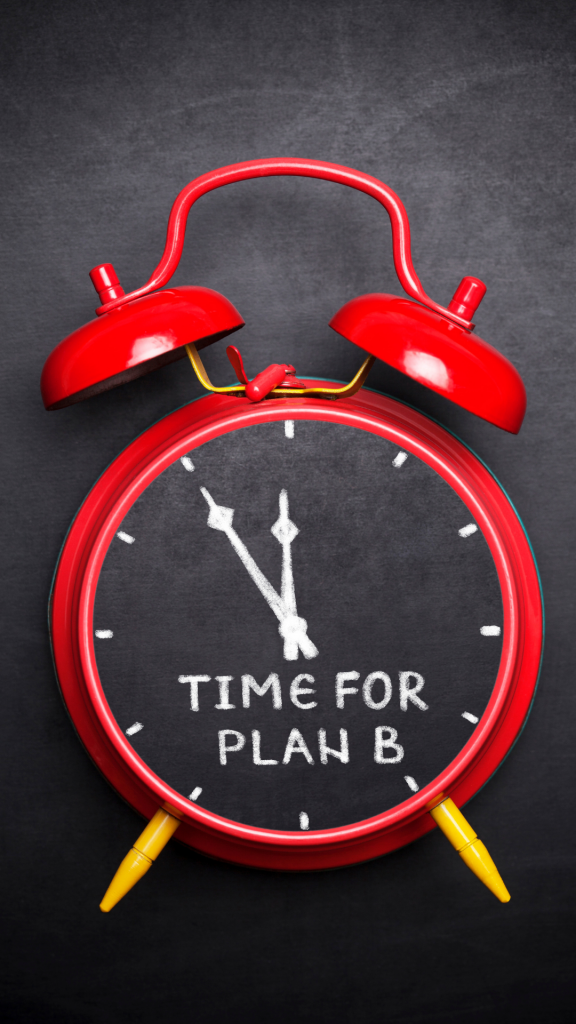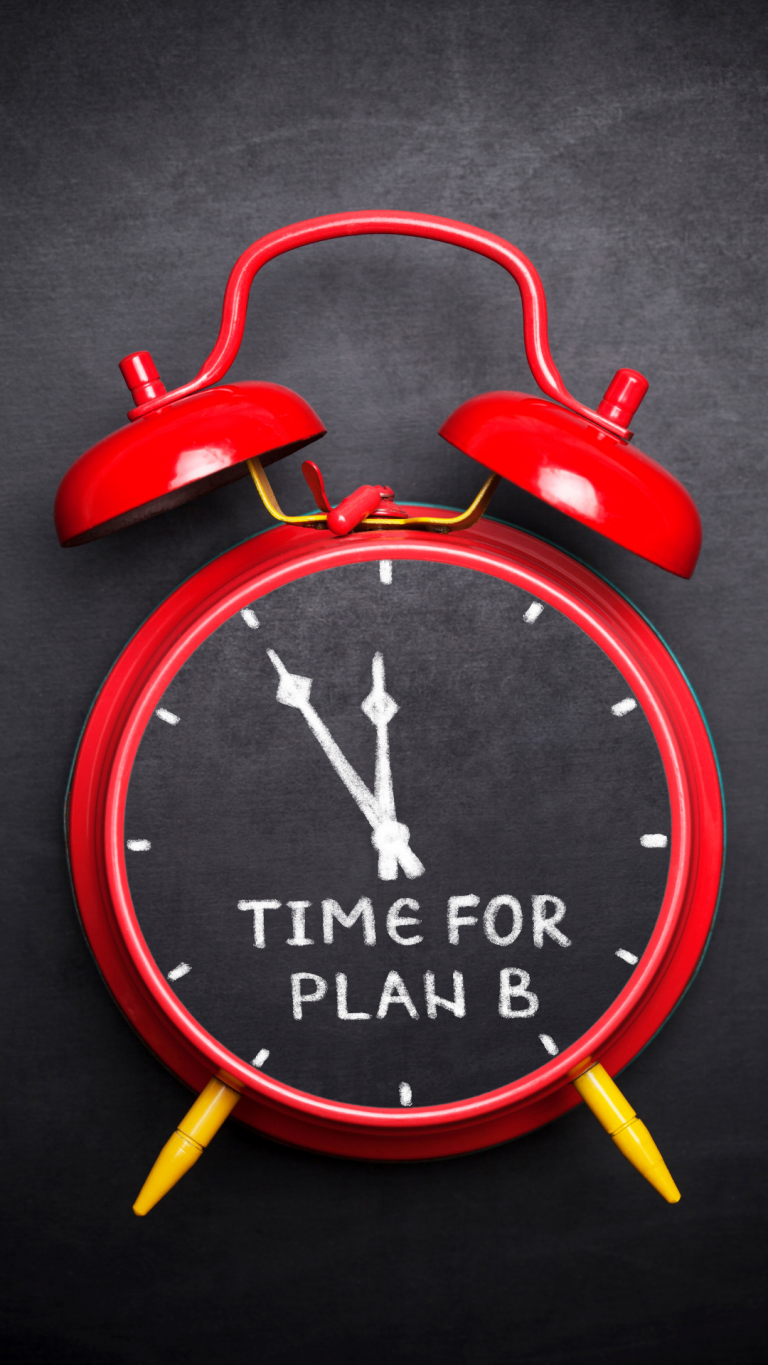 IF ALL ELSE FAILS…
Having tried your best, if you're not happy with the outcome, it may be time to see what else is out there for you.
If you're unsure where to start, talk to a recruiter that specialises in beauty industry jobs about your options and career aspirations. A good recruiter will be honest and unbiased, helping to guide you throughout your career, not just your next move.
The beauty industry is picking up again quickly and Arthur Edward Recruitment has new roles coming in daily.
---
If you're looking for a job or looking for staff in the beauty, cosmetic or personal care industry, Arthur Edward Recruitment can help you find your perfect match.