So the time is right to look for a new job. Where do you start?
Setting out to find a new job can feel daunting, and getting started is often the hardest part. To help you get going, here's our list of points to prepare.
1. Consider your career, not just your next job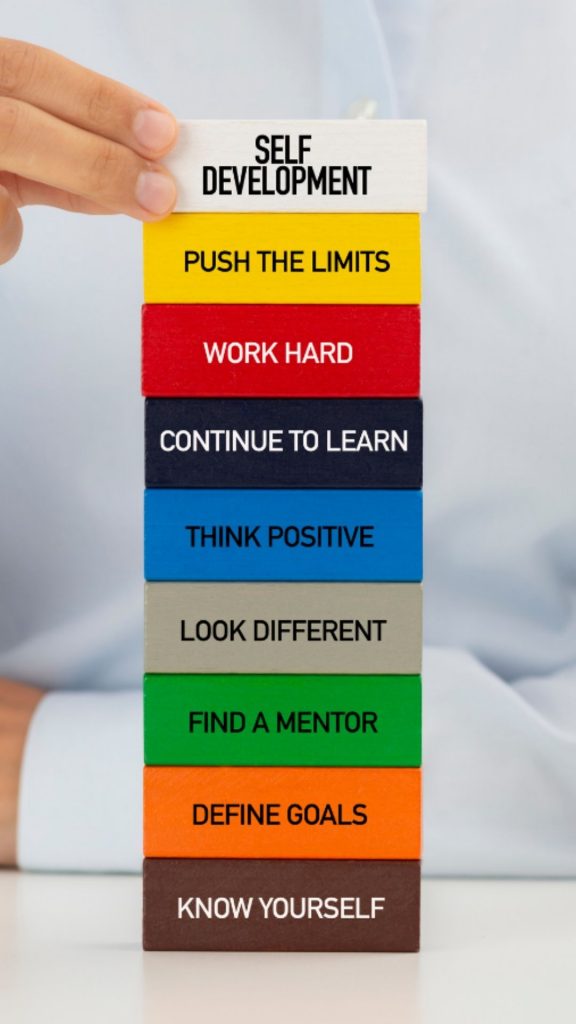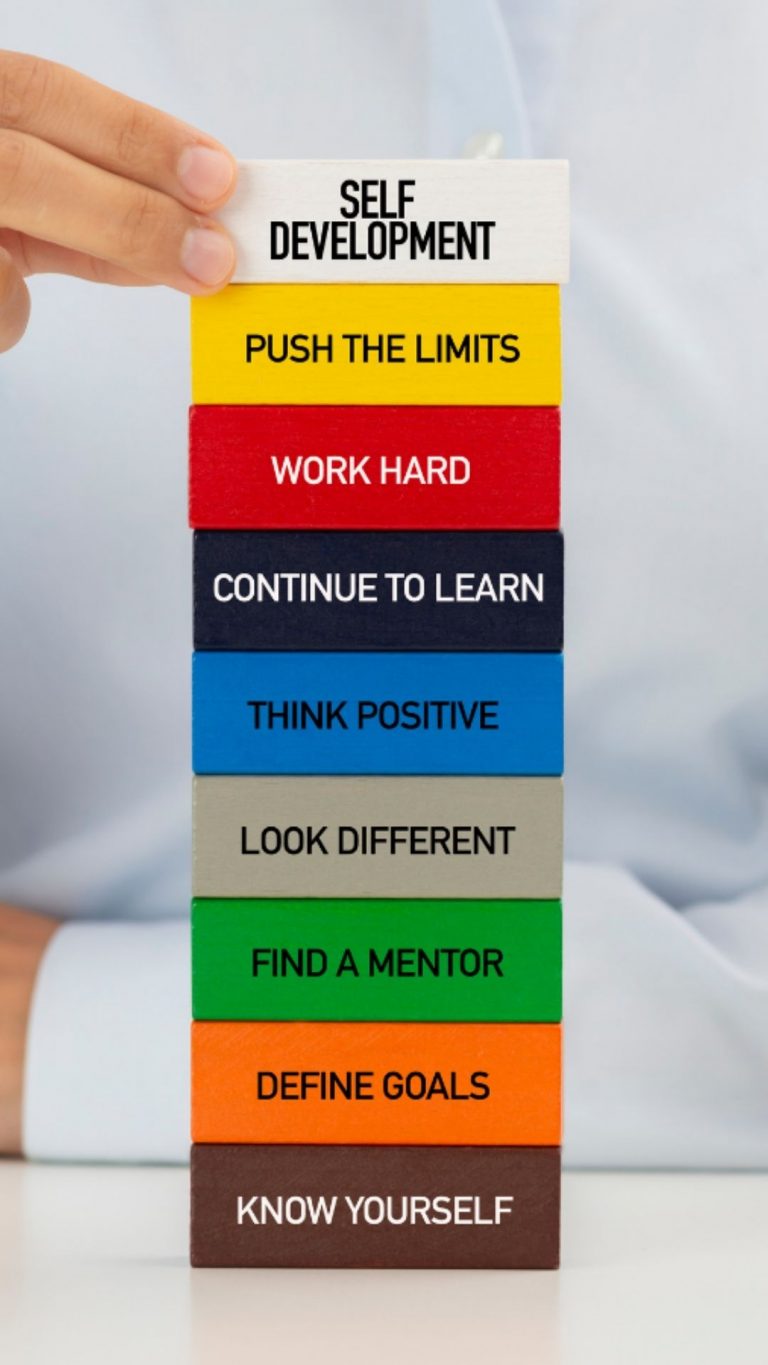 You can't plan a journey without knowing the destination. The Arthur Edward Career Hub can help you assess and understand your motivations, goals and ambitions; a great place to start. The free, self-guided program provides information, guidance and support throughout your career.
2. Back to basics
However you go about job hunting, you're going to need a knockout CV. Most people only update their CV when they need it, so yours may need a small update or a more serious rethink. Either way, it's worth investing some time here.
If you simply open your CV, add your latest work experience and then close it, you'll be missing a valuable opportunity. Read your CV with fresh eyes to see how you could make it stronger.
Think how it will appear to someone who doesn't know you. It must provide work experience information of course, but does it include details of the skills you acquired and the results you achieved? Including specific, performance-related details will help your CV stand out.
Have you accounted for your experience of the Covid-19 pandemic? If there's a gap on your CV due to furlough or redundancy, don't ignore it. Show how you used your time, maybe working or volunteering, and how you kept in touch with industry news and events. Did you learn new, transferable skills? Did you take any courses?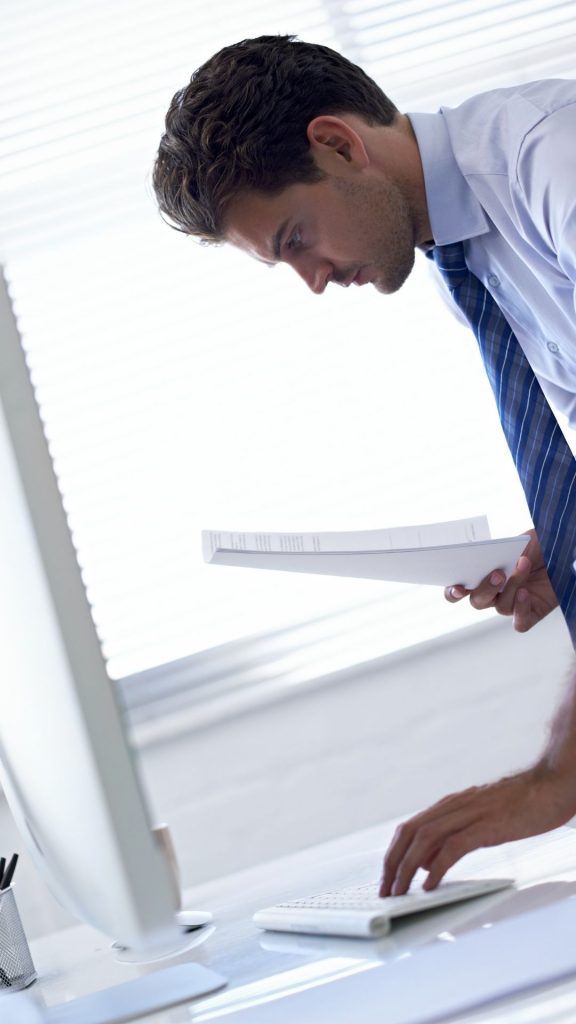 As well as your CV, most applications will require a cover letter. Writing your CV and cover letter together lets you ensure they work well together.
You should tailor your CV and cover letter for each application, to show that you have researched each company and position. But having these templates in place provides a strong foundation to build on.
Lastly, and we say this every time, triple check your spelling and grammar. We work with several companies that discard any application that contains basic grammatical errors.
3. Polish your online presence
If a potential employer is interested in you, there's a strong chance they will look you up online. Make sure that your online reputation is something you are proud of.
Of course, your social media accounts are personal rather than business, but it's still wise to ensure they're not controversial or offensive.
LinkedIn is the exception, as it is seen as a business platform. This is where potential employers are most likely to look, so be sure it makes the right impression.
Think of your LinkedIn profile as a CV that's out there for all to see. It needs to be complete, informative and interesting, giving a sense of who you are as well as what you've done. If you're not on LinkedIn, now's your chance to join. LinkedIn will guide you as you build your profile, alerting you if you miss any sections.
LinkedIn recommendations carry a lot of weight. To a potential employer or a recruiter, they're like a reference in advance. Colleagues and contacts may be happy to post a recommendation, especially if you offer to post one in return.
4. Reach out to your network
The Arthur Edward 2021 Salary Survey & Industry Report shows that loyalty levels are high in the beauty and personal care industry. Almost 70% of Survey respondents have 6+ years in it, and in my experience we're a very supportive group of people.
With many people spending their whole career in the industry, it's important to stay connected with those you work with or meet along the way. If you are always happy to help others when you can, it's easier to contact them when you are job hunting, to ask if they know of any opportunities.
5. Target your search
Where you're ready to start proactively searching, we recommend contacting recruiters or recruitment agencies that specialise in your industry. A reputable, established agency will support you throughout your career, helping you to consider roles and options you might have missed.
With their extensive network of industry connections, they will know about vacancies that are not advertised, especially at more senior levels. And they're invaluable when it comes to negotiating sensitive points such as salary, package or flexibility.
There are an increasing numbers of online job boards, where you can search jobs by location, salary, title and other criteria. Unfortunately, lots of other people are doing the same. In fact, Glassdoor reports that on average, each corporate job posted attracts 250 applicants.
This groundwork will help you get your job search underway. We're seeing lots of movement in the industry right now, so you've picked a great time to make your move!


First published in Cosmetics Business
---
If you're looking for a job or looking for staff in the beauty, cosmetic or personal care industry, Arthur Edward Recruitment can help you find your perfect match.