Supporting Your Staff Through Relocation
As Arthur Edward Surveys and Reports consistently reveal, loyalty is high within the beauty, cosmetics and personal care industry.
During their long careers, many people will relocate to gain career progression or other exciting opportunities.
Employers must be mindful that relocating for work is a big decision, especially if the move is international. It can mean uprooting a whole family, leaving a well-established support network behind.
By supporting people with the practicalities of moving, a company shows that it values its staff and will be a great employer.
Multinationals often have people and processes dedicated to easing the process for their staff. By contrast, companies with less experience of relocation vary widely in the support they offer.
A word of warning to employers; we have seen several candidates change their minds about joining a company that leaves them to handle a major move without assistance.
Naturally, people will research the move and location online, but sharing local knowledge will help them make informed decisions.
Here are some aspects of the move they will need to consider:
Cultural differences
Local language, opportunities for learning
Guidance on dress, behaviour and customs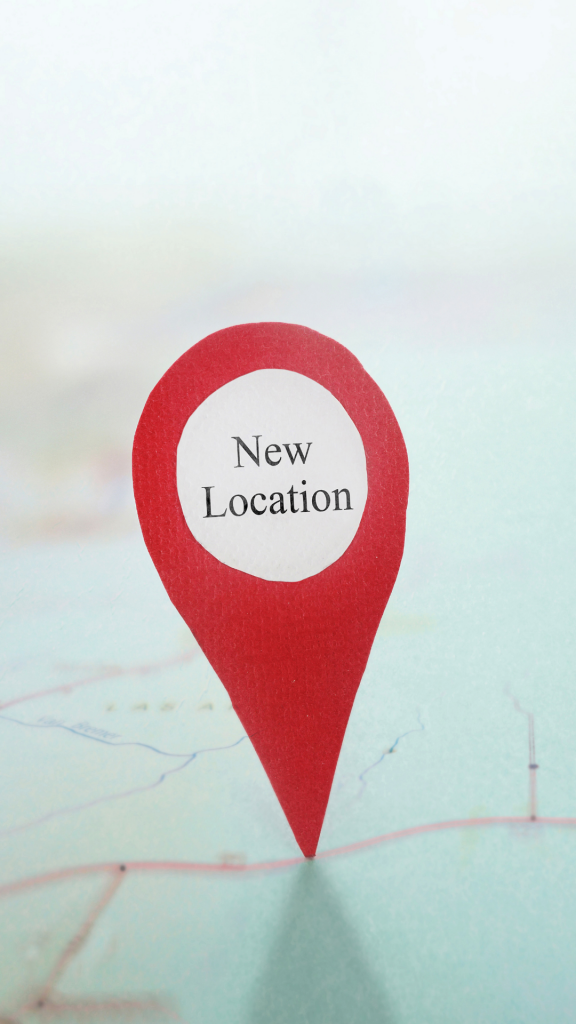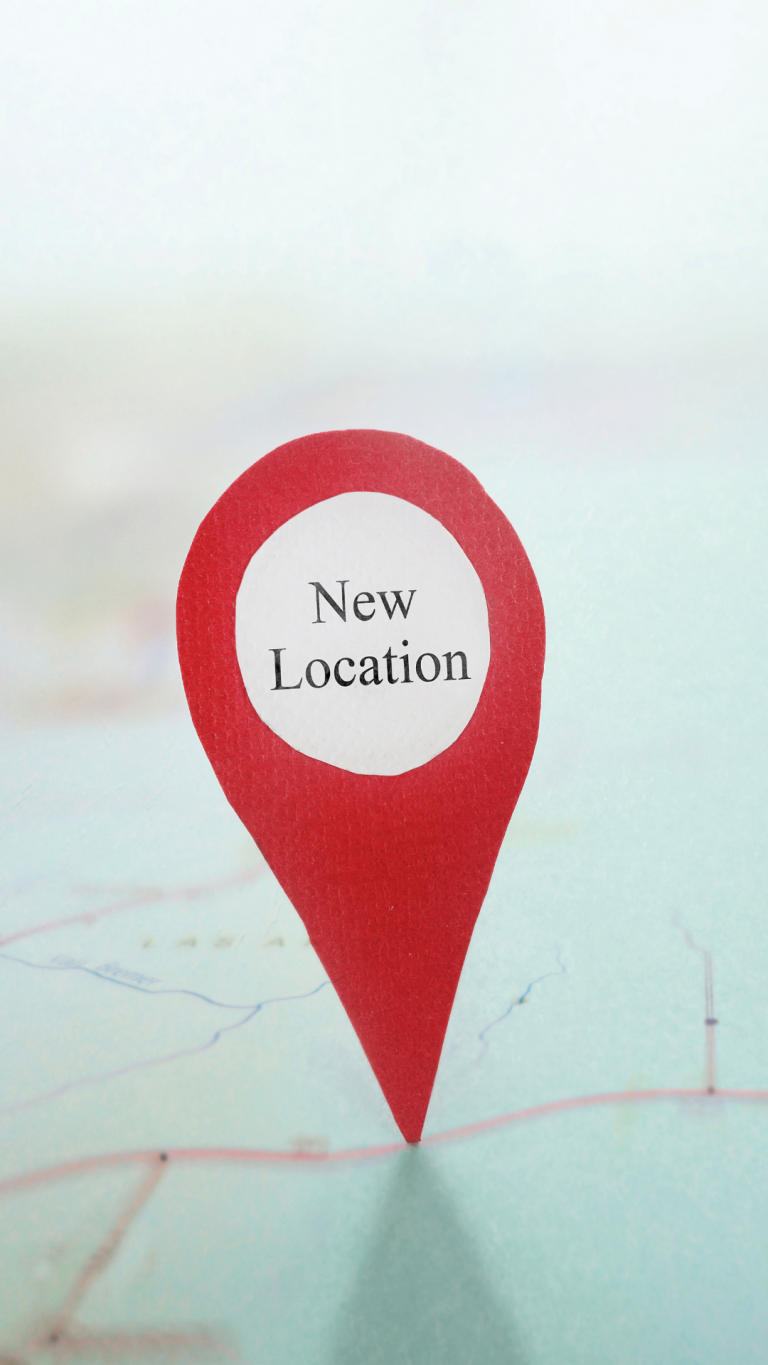 Where to live
Local cities, towns and developments
Recommended letting and estate agents, removal companies
Short-term accommodation options
Schools and childcare facilities
Getting around
Local transport, connections to large cities and airports
Options for travel to work
Advice for drivers
Shopping
Supermarkets
Shopping malls and centres
Local markets
Health care
Local doctors, dentists, pharmacies
Requirements for people coming from abroad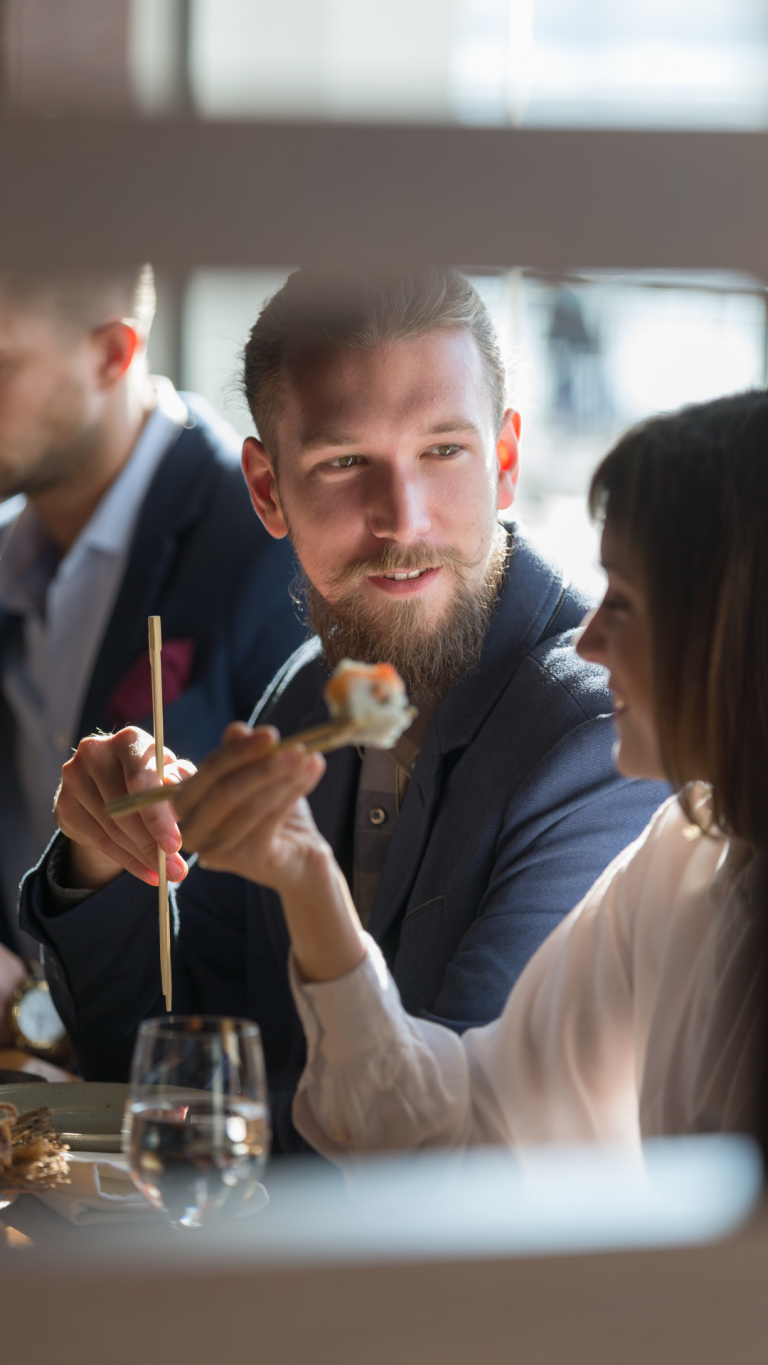 Money
Banking advice, especially for people coming from abroad
Advice for opening an account and international money transfers
Free time
Restaurants
Cinemas, theatres, clubs
Gyms, sports venues
Children's activities
---
If you're looking for a job or looking for staff in the cosmetic, beauty or personal care industry, Arthur Edward can help you find your perfect match.
Just give us a call on 0207 052 1038 or contact us today. We look forward to hearing from you!