THE DIRECTOR'S CUT REPORT
CAREER INSIGHTS & INTELLIGENCE FROM INDUSTRY LEADERS
The Arthur Edward Director's Cut Report draws on in-depth responses from people in Leadership roles in the industry. All panel members are in senior management roles, with almost half in the C-Suite, Owners or Board Members.
The Director's Cut Report was created in response to the findings of our 2021 Salary Survey & Industry Report. Over 750 people participated, working at all levels, in all industry sectors, all around the world. It revealed enormous variations in people's hopes and expectations for their future careers.
Responding to this uncertainty, we asked some of the industry's most influential leaders to share their opinions and insights. We have focused on areas that affect people's working lives and careers.
We'd like to thank our industry friends and colleagues for taking the time to participate.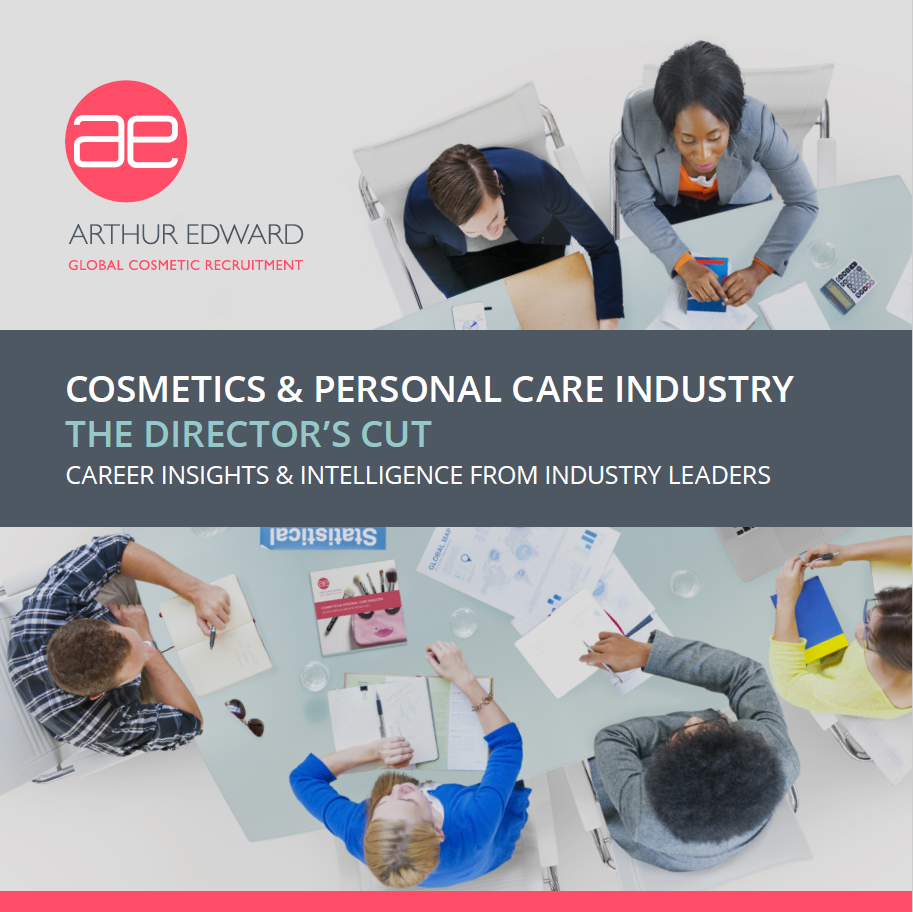 DISCLAIMER:
Arthur Edward provides these surveys and reports for public use. Arthur Edward is not responsible for, and expressly disclaims all liability for, damages of any kind arising out of use, reference to, or reliance on any information contained within the document. While the information contained within these documents are periodically updated, no guarantee is given that the information provided in these documents is correct, complete, and up-to-date. These surveys and reports contains data specific to the Cosmetics and Personal Care industries and reflects only the responses obtained from respondents and our own views. The mention of third-parties within the document does not constitute an endorsement by Arthur Edward of the parties or their products and services.