The Director's Cut Report
As the leading recruitment agency in the beauty, cosmetics and personal care industry, we are proud to support this dynamic and resilient sector.
As we search for rising stars and help top talent find that perfect role, we firmly believe in keeping up to date with the industry's changing needs and priorities.
Why 'The Director's Cut'?
In our 2021 Salary Survey & Industry Report we evaluated responses from over 750 individuals from all areas of the industry. Their opinions painted a picture of enormous diversity and some uncertainty in people's hopes and expectations for the future.
In response, we created the Director's Cut Report, to bring clarity and highlight what industry Leaders and opinion formers look for in today's candidates.
During this time of upheaval and change Arthur Edward is looking firmly towards the future, and this is a vision we want to share with you. So why not grab a coffee and settle in for the trailer…
Driving Change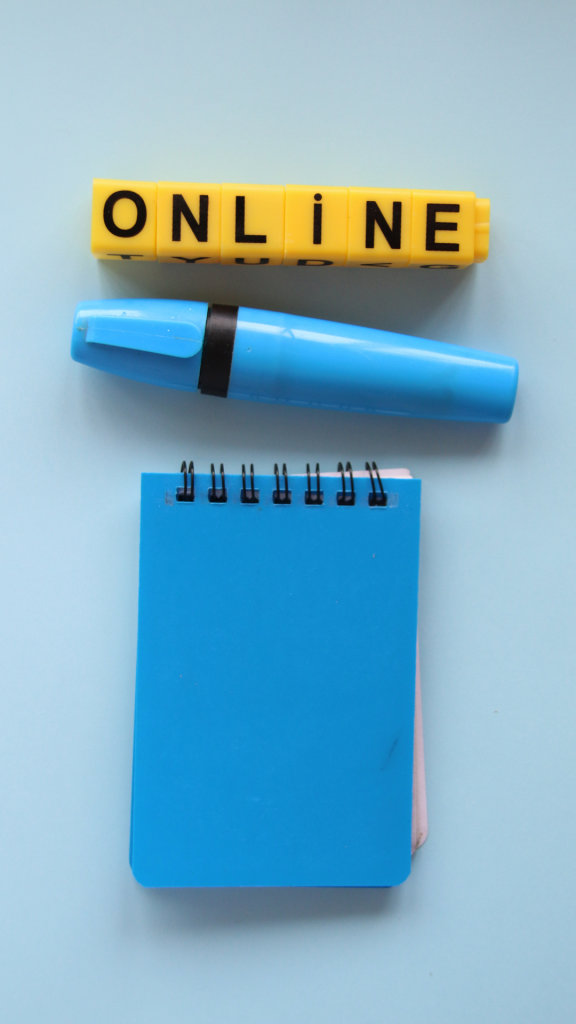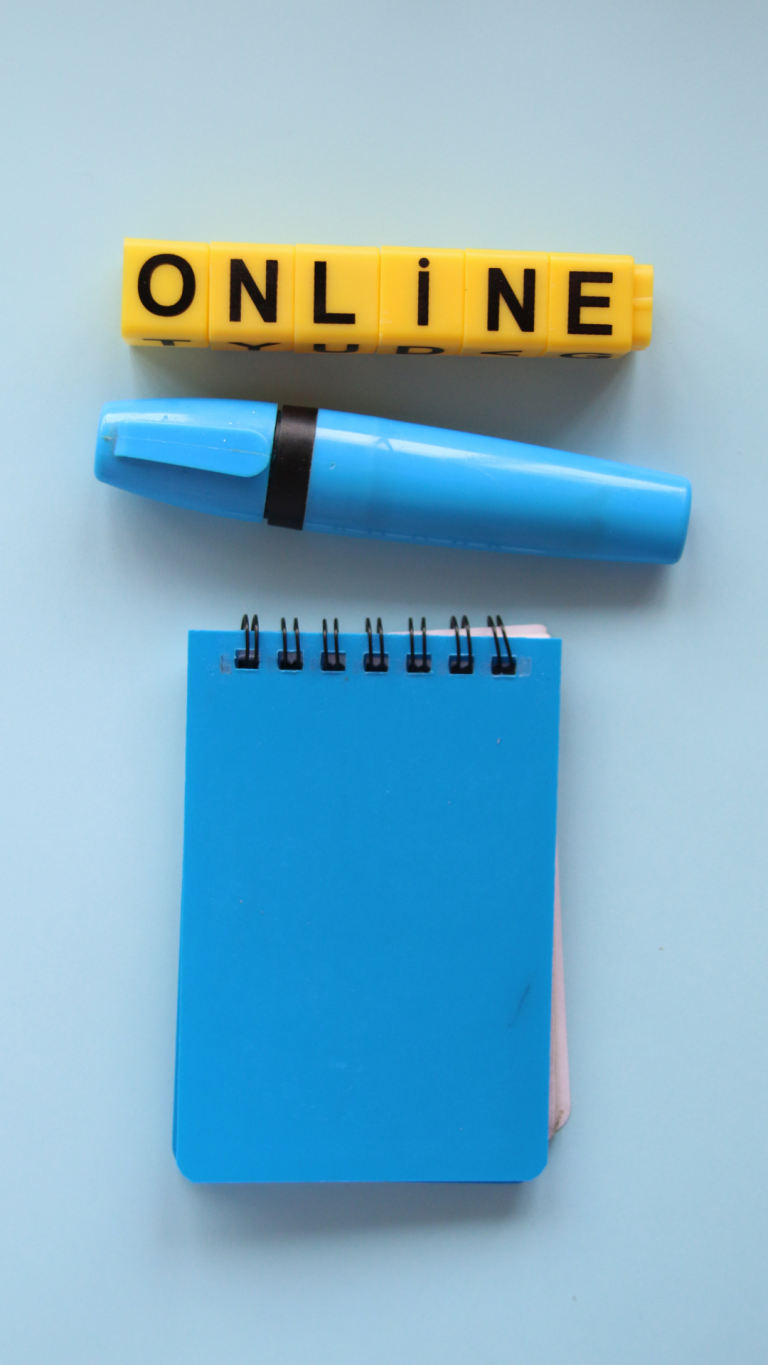 It's not difficult to guess what the primary driver of change over the past two years has been. Our research shows that the majority of companies prioritised flexibility, changing budgets and sales strategies to capitalise on this surge in e-commerce and digitisation.
While consumers turned to online shopping, offices everywhere re-oriented themselves to online working. The beauty industry rose to meet this challenge admirably, with 79% of our panel believing that they had communicated well with their staff who spent time on furlough.
Shifting Priorities
And as workers' priorities and lifestyles shifted, industry Leaders were quick to respond. Keen to meet new expectations and retain their staff, 88% tell us they will continue to offer increased flexibility post-pandemic.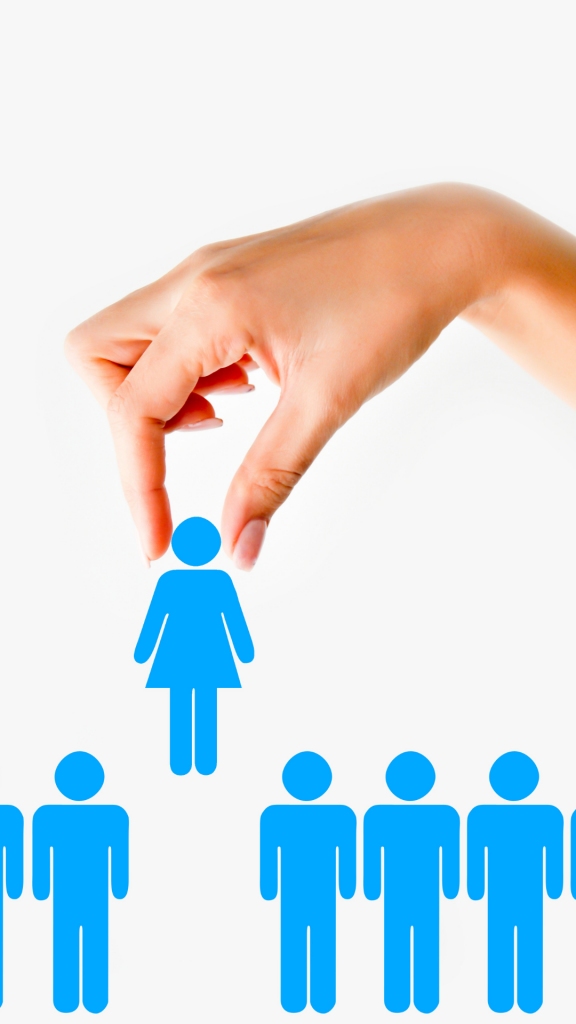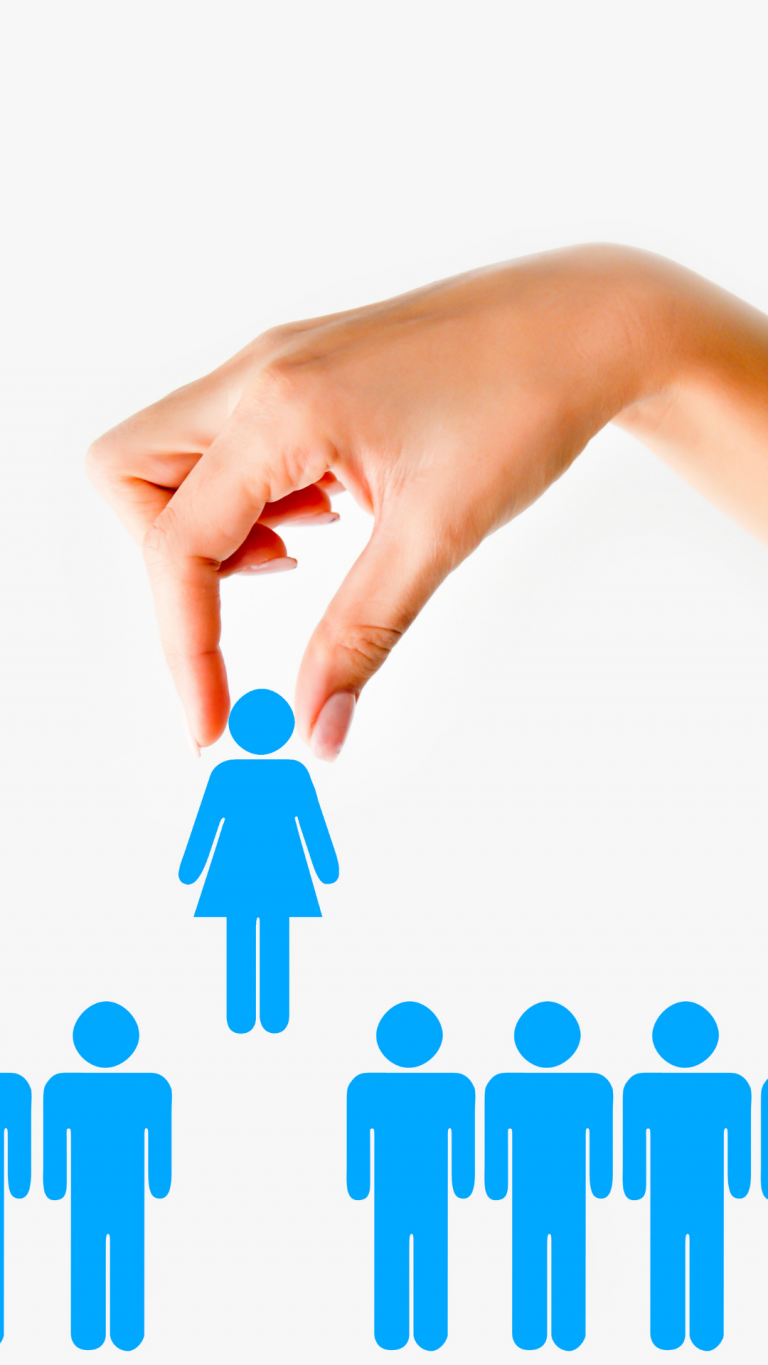 Finding Talent
Some sectors, such as ingredients suppliers, manufacturers and brand businesses, have faced staffing issues due to Brexit. Despite this, many UK-based companies have not yet registered for visas to sponsor international staff, opting instead to recruit local talent.
Key Skills
When it comes to recruiting new staff, most companies opt for a combination of methods, with 61% choosing to work with a recruitment agency or specialist. The most highly valued benefits of choosing this route include access to a wider pool of candidates, the quality of candidates put forward, and of course the industry knowledge and expertise that comes with using a recruitment agency.
Overall, the key words coming through are adaptability and flexibility. These are the skills that industry Leaders are looking for, as they prepare for new and even more unpredictable challenges.
The full Director's Cut Report paints a picture of an industry that is resilient and fluid, ready to keep pace with the newest trends and changing circumstances.
---
If you're looking for a job or looking for staff in the cosmetic, beauty or personal care industry, Arthur Edward Recruitment can help you find your perfect match. Just give us a call on 0207 052 1038 or fill in the 'Get in Touch' form below. We look forward to hearing from you!