3 reasons to accelerate your job search before Christmas
It's that time of year again. While it's pretty much 'business as usual' at work, you're starting to think about presents, juggling friends and family, cooking up a feast and all things Christmas.
With all that multi-tasking going on, it's hardly surprising that many people are tempted to pause or delay their job search activities until the New Year.
Want a valuable tip from a recruitment insider? Don't stop now! Here are three important reasons to maintain momentum in finding your exciting new role.
1. Beat the rush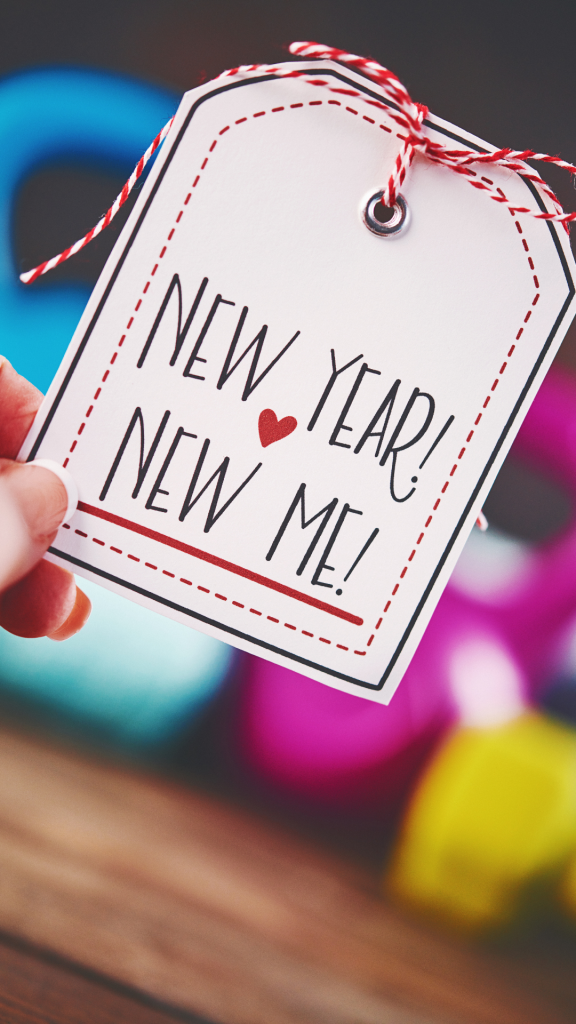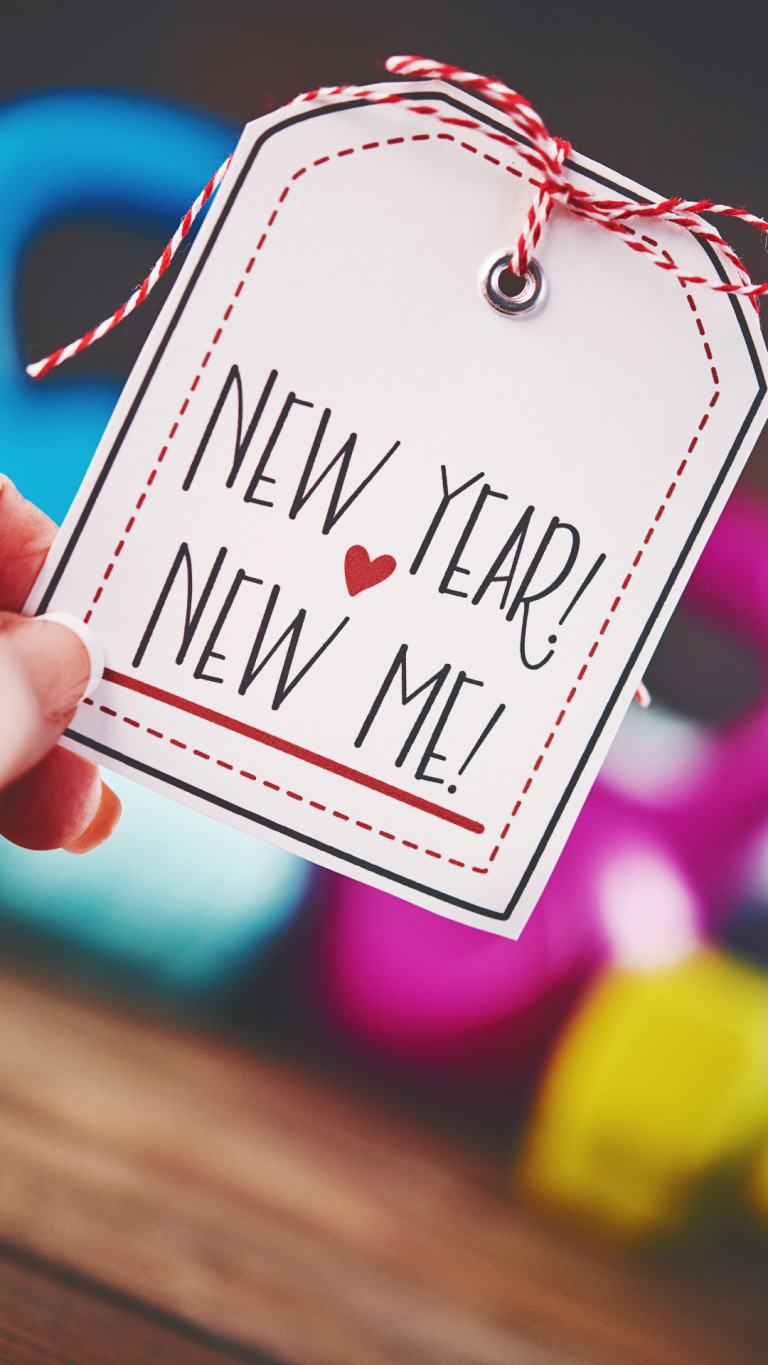 Many people put 'find a new job' on their list of New Year's resolutions. As we know from experience and research has proven, January is the busiest month of the year for job applications. It peaks in the second working week, with many spending the first week on CV preparation and general research.
However, 2021 has been an exceptional year for many reasons, such as the well-publicised staff shortages in many roles and industries. As a result, lots of companies are recruiting right now, with no sign that they're winding down pre-Christmas.
The Arthur Edward team is arranging interviews right up to Christmas, so your dream job could be snatched up before you get to it.
2. Beat the crowd
It's often assumed that businesses will close down completely between Christmas and New Year, but that's not the case for everyone. Many people make the most of this quiet period, using it to progress projects without interruptions.
If you're an HR Manager who's working on live recruitment projects, this is a great opportunity to review CVs and create a shortlist of candidates for interview in early January.
3. Work the system
If a company's financial year starts in January, it may allocate budget for additional staff to start in that month.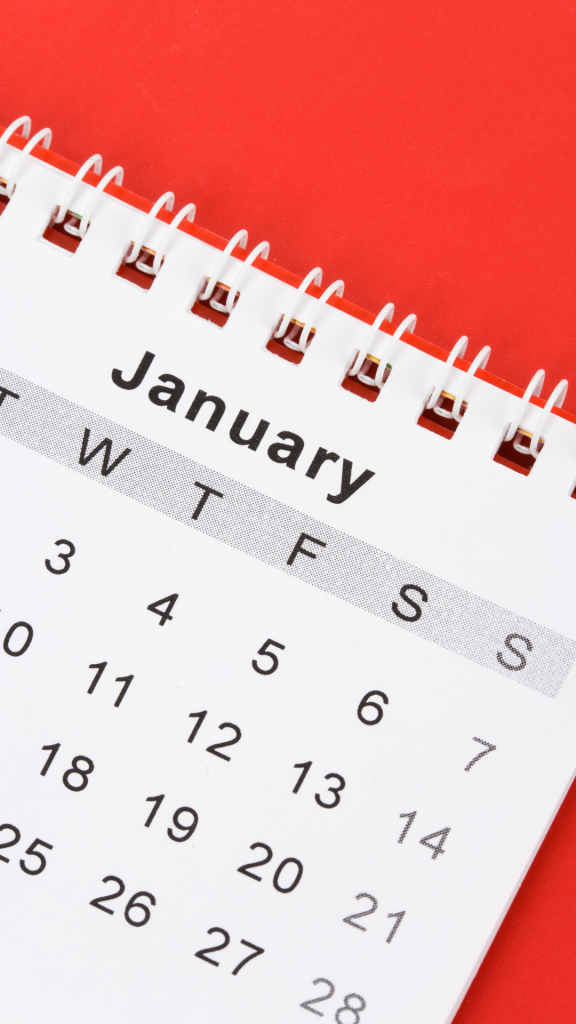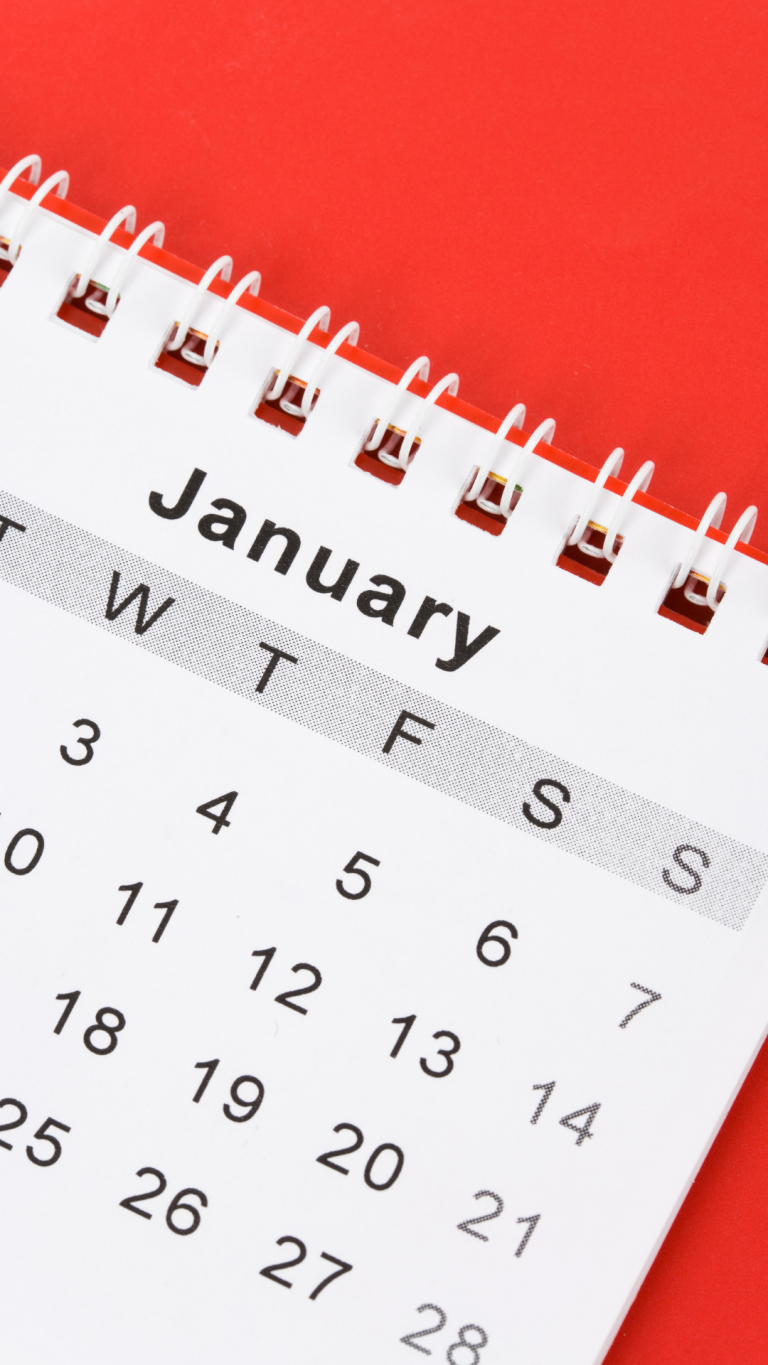 If you are managing a short-staffed team and have budget to increase headcount in January, you want the new roles filled as early in the year as possible. December applications have a greater chance of being considered than those in January.
Of course, it's best not to rush into job hunting without preparing thoroughly. So if you're not ready right now, you can start in January along with other people.
If you have some time between Christmas and New Year, you could use it to polish up your CV and LinkedIn profile, so you hit the ground running first thing in January.
And if you need some help getting started, we've created a list of points to prepare as you start job hunting.

---
If you're looking for a job or looking for staff in the cosmetic, beauty or personal care industry, Arthur Edward Recruitment can help you find your perfect match. Just give us a call on 0207 052 1038 or fill in the 'Get in Touch' form below. We look forward to hearing from you!