6 steps that will make your LinkedIn profile a knockout!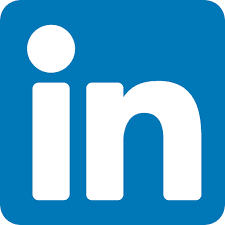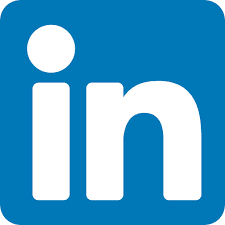 LinkedIn offers a unique opportunity to build and maintain a network of professional connections. It tells contacts, potential employers and recruiters about you, your career and your character.
Here's what we've learned about the 6 key areas that will make your LinkedIn profile a knockout!
Polish up your profile
Think of your LinkedIn profile as a CV that's out there for all to see. It needs to be complete, informative and interesting, giving a sense of who you are as well as what you've done.
Your profile photo should be a headshot with no distractions in the background (not even your pets!). LinkedIn is a business platform, so dress as you would for work. But remember to smile, as it makes you look more approachable.
You must make your profile public for people to see it.
It's all about you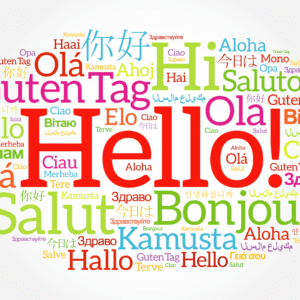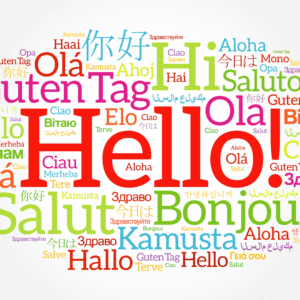 The About section is your chance to show people how passionate you are about your career and the industry. LinkedIn will guide you as you build your profile, alerting you if you miss any sections. Aim for full profile completion, or at least 90%.
Don't be modest! Include any professional certifications, language skills or accomplishments you're proud of. Add your Top Skills, with the most important ones at the top. The more detailed and appealing your profile, the more likely it is that you'll get noticed.
Select an industry, because recruiters often use that field to search.
All Experience counts
As the LinkedIn profile is your public CV, make sure the essentials match up. While a CV has to be limited in terms of detail, on LinkedIn you have room to include more information about your roles and achievements. Include your employment history, skills, education, and industry. Account briefly for any gaps, as you would on a CV.
There's a reason LinkedIn has a Volunteer Experience section. According to a LinkedIn survey, 41% of professionals surveyed said they consider volunteer work equally as valuable as paid work experience when evaluating candidates.
Skills shoutout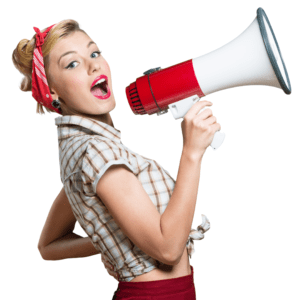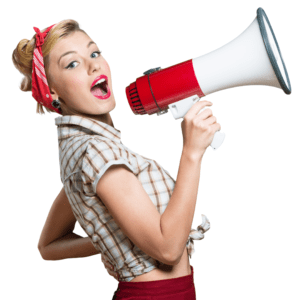 The Skills & Endorsements section helps people see your core competencies at a glance. Your profile is much more likely to get viewed if you complete this section.
Do your research for this section, taking time to read through past job descriptions and appraisals or feedback, to see what your bosses and colleagues valued most in you. And use your CV again; think about the skills that highlight your strengths, and those that are most valuable to your planned career path. Include any key words you find that are relevant to your skills and experience.
Recommendations – Give to receive!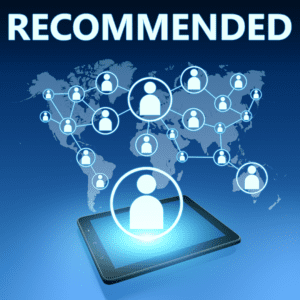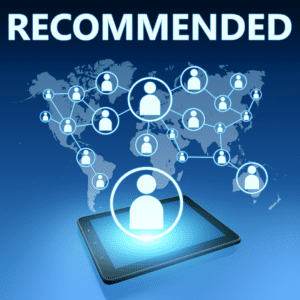 This is where LinkedIn offers much more than a CV. Recommendations from people you have worked with carry a lot of weight. To a potential employer or a recruiter, a recommendation is like a reference in advance.
The best (and least awkward) way to get recommendations is to give them. People love being recommended and will often show their appreciation by returning the favour. If you're on good terms with previous bosses, you can ask them for a brief recommendation. And don't forget any mentors or people who have influenced you in your education and career, especially if you're early on in your career. 
Accentuate Accomplishments
Highlight important or high-profile projects you've been involved in, publications you have contributed to, languages you know, and other credentials you are proud of.
Recruiter tip: Be sure to turn off LinkedIn Activity Broadcasts if you don't want your boss or colleagues to know that you're job hunting!
Need to polish up your CV too? Checkout our 10-point CV checklist video.
If you're looking for a job or looking for staff in the cosmetic, beauty or personal care industry, Arthur Edward Recruitment can help you find your perfect match. Just give us a call on 0207 052 1038 or fill in the 'Get in Touch' form below. We look forward to hearing from you!