ARTHUR EDWARD 2021 SALARY SURVEY
As specialist recruiters in the Beauty, Cosmetics and Personal Care industry, we are committed to supporting our colleagues and companies.
The Arthur Edward 2021 Salary Survey is now open, gathering information and insights from all sectors of the industry.
As well as reporting on roles and salaries, the Survey will look at our working environment, benefits and aspirations, and how the pandemic has affected our work/life balance.
We would love to hear your views and hope you will take a few minutes to complete the Arthur Edward 2021 Salary Survey. Please be assured that all responses are confidential and all findings are anonymous.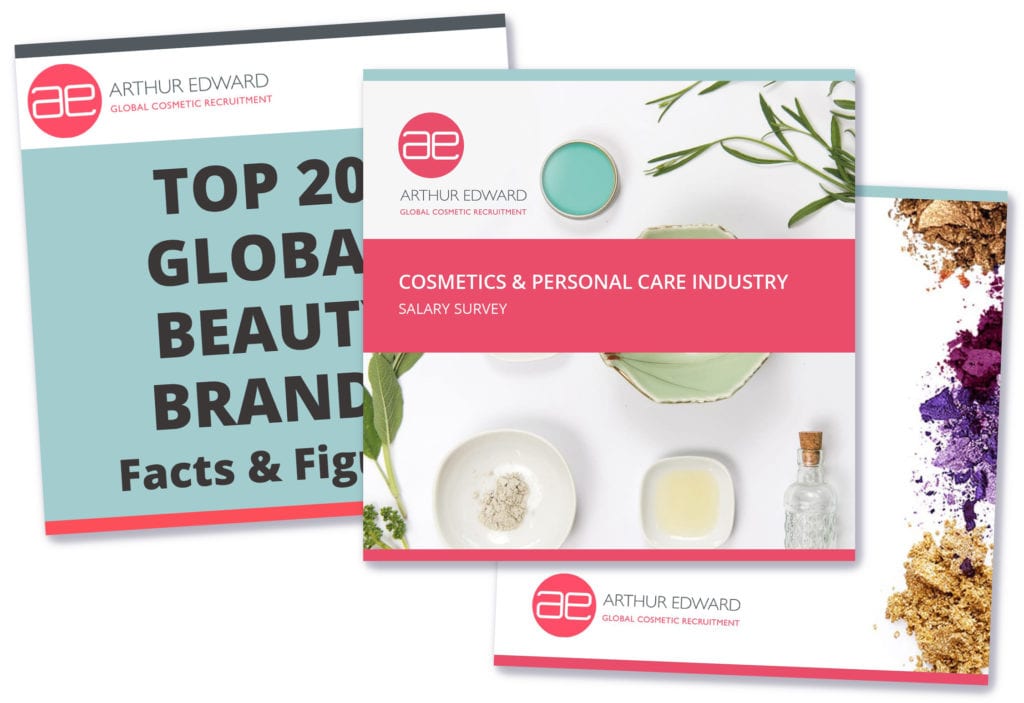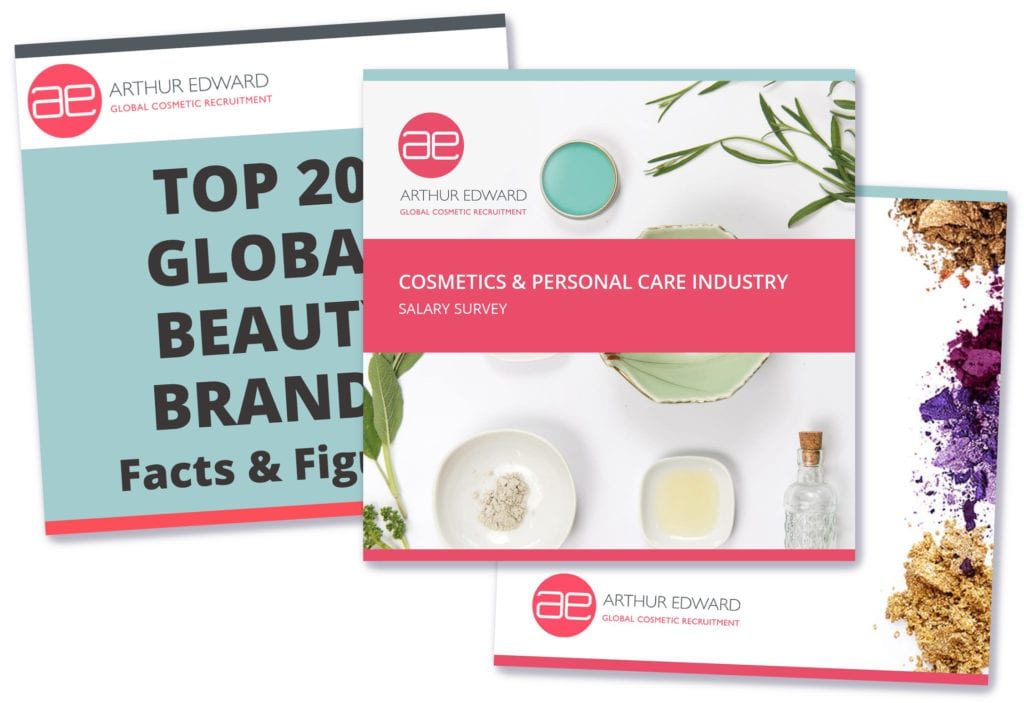 We are passionate about brands, product and innovation and truly believe this is the best industry to work in, our survey results prove that you love it too!
As an industry, we are very good at sharing information and knowledge for the good of everyone.
The team at Arthur Edward spend every day networking and talking to the amazing people who work within our industry and we are delighted to share our surveys and reports with you.