TOP 20 GLOBAL BEAUTY BRANDS
Want to know who leads the beauty pack? Here are facts and figures on the top 20 global brands.
How well do you know the Beauty, Cosmetic and Personal Care industry?
At the end of 2019, US-based Johnson's retained pole position as the world's biggest beauty brand, valued at over $14 billion. It was $2.5 billion ahead of the France-based brand at number 2, and $11 billion ahead of the brand ranked 20th.
We present the essential facts and figures on each of the top 20 brands, along with their published key messages and goals.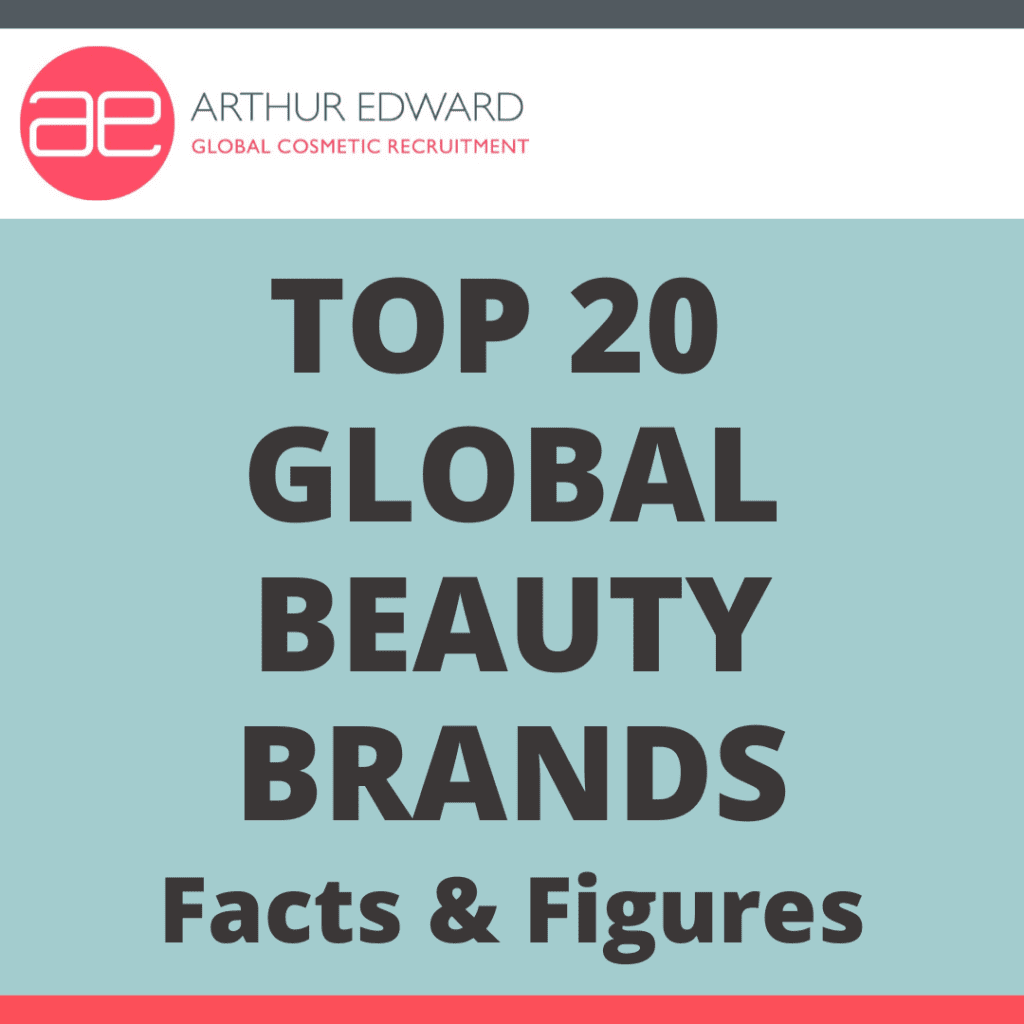 DISCLAIMER:
Arthur Edward provides these surveys and reports for public use. Arthur Edward is not responsible for, and expressly disclaims all liability for, damages of any kind arising out of use, reference to, or reliance on any information contained within the document. While the information contained within these documents are periodically updated, no guarantee is given that the information provided in these documents is correct, complete, and up-to-date. These surveys and reports contains data specific to the Cosmetics and Personal Care industries and reflects only the responses obtained from respondents and our own views. The mention of third-parties within the document does not constitute an endorsement by Arthur Edward of the parties or their products and services.