2023 SALARY SURVEY & INDUSTRY REPORT
The Arthur Edward Salary Survey & Industry Report is a valuable resource for employers and individuals in the beauty, cosmetics and personal care industry.
Gathering information and insights from people across all functions and sectors of the industry, the annual Report benchmarks salaries and enables us to track changes over time.
Keen to know more? Read the full 2023 Salary Survey & Industry Report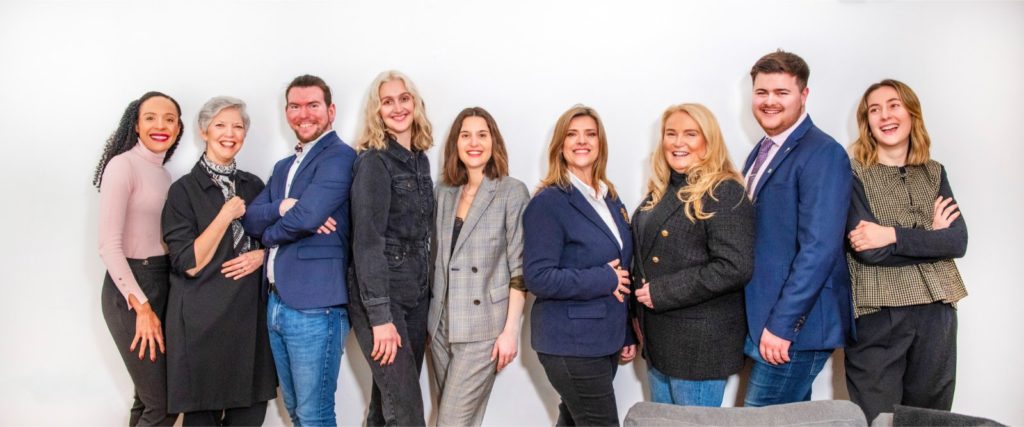 5 Highlights from the 2023 Report
1. INDUSTRY OVERVIEW
The Beauty & Personal Care market is one of the fastest growing consumer markets, with global growth driven in particular by the cosmetics and skincare segments.
Global revenue is predicted to reach £445bn in 2023, with the UK accounting for £12.7bn.
27.5% of this year's Global Beauty & Personal Care revenue will be generated through online sales. In the UK, that rises to a record-busting 44.2%. (source: Statista.com)
2. ROLE, SENIORITY AND DIVERSITY
The cosmetics industry is a great place to work. It has a strong sense of inclusion and diversity, and is taking active steps to offer equal opportunities and rewards in all sectors.
There are inspiring role models in our industry across all genders and levels of experience. However, in our Survey, female respondents outnumber male by more than 50% at entry and junior levels.
Looking specifically at UK-based respondents, we see more diversity in the industry than in the general population.

3. SALARY LEVELS & REVIEWS
Based on our findings, the average salary across our respondents is £60,500, and salaries have risen on average 7.6% since last year's Report.
57% of people received a salary increase within the last 12 months.
4. FLEXIBILITY
66% of respondents now benefit from flexible working hours, a remarkable increase from 22% in 2019.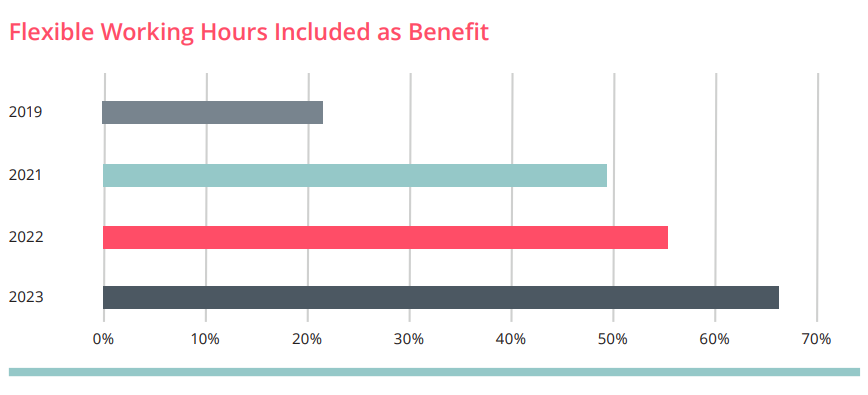 84% of people are required to be in the workplace once a week or more, with 30% required in the workplace every day.
However, averages are misleading as attendance varies widely across roles and industry sectors.
5. WHY YOU LOVE THE BEAUTY INDUSTRY
Quoting directly from our respondents, it's inspiring to hear why people in this industry love what they do!

If you're looking for a job or looking for staff in the cosmetic, beauty or personal care industry, Arthur Edward can help you find your perfect match.
Just give us a call on 0207 052 1038 or contact us today.