Heidi's 3 Top Tips for Career Success
The CEW recently announced the ten winners of their inaugural Rising Star Awards, in partnership with The Perfume Shop.
At the awards event, Heidi talked briefly about careers in the beauty industry, and shared the three most important lessons she's learned from 20 years at the helm of Arthur Edward Recruitment.
1. The harder you work, the more success you will have.
Not rocket, or even cosmetic science, but it's all too easy to forget this at times.
The Arthur Edward team has worked with and recruited so many great people and for so many brilliant businesses. We see people, brands and businesses come and go, and it's those who are prepared to put in the blood, sweat and tears who survive and succeed.
If your job starts to feel dull, don't sit around being miserable. See what you can do to improve it, help and support others, look for ways to grow. Use your initiative, find ways to get noticed.
Show that you're proactive and ambitious – bosses love that!
And if you want to be the boss, and you are prepared to risk everything and work harder than anyone else in the business, go for it…
2. Have a career plan and personal goals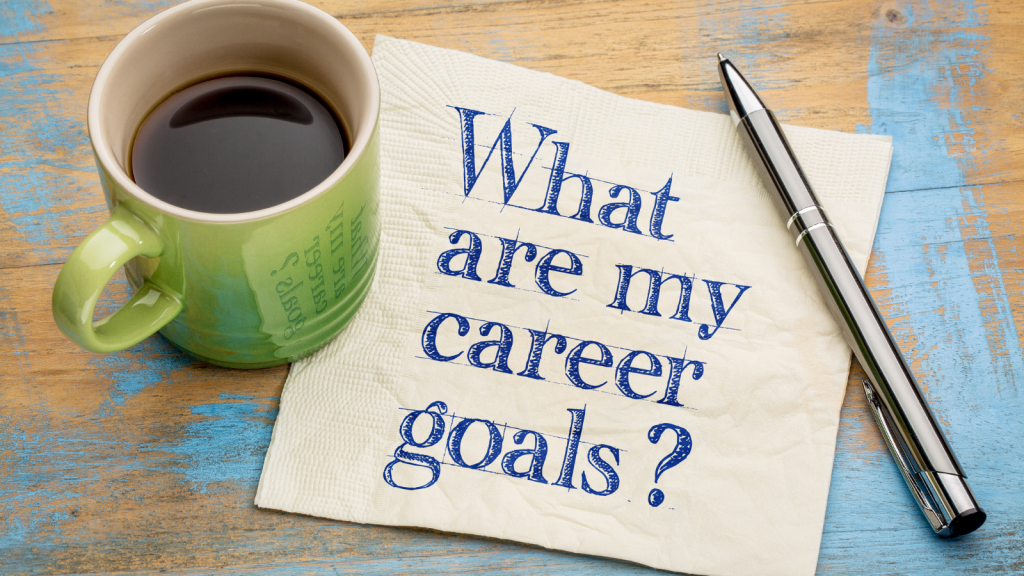 Know where you want to go and plan how you are going to get there.
You wouldn't jump in a cab without knowing where you want to go, when the driver asks you "where to", if you don't have an answer don't expect to get there.
Have a plan, know what you want from your career and from life in general, what's important and what are you prepared to sacrifice.
No-one's career goes strictly to plan but knowing where you want to end up will help you get there.
Be open and flexible, ready to pivot when you need to, but always keep that end goal in mind.
3. Keep learning, keep talking, keep networking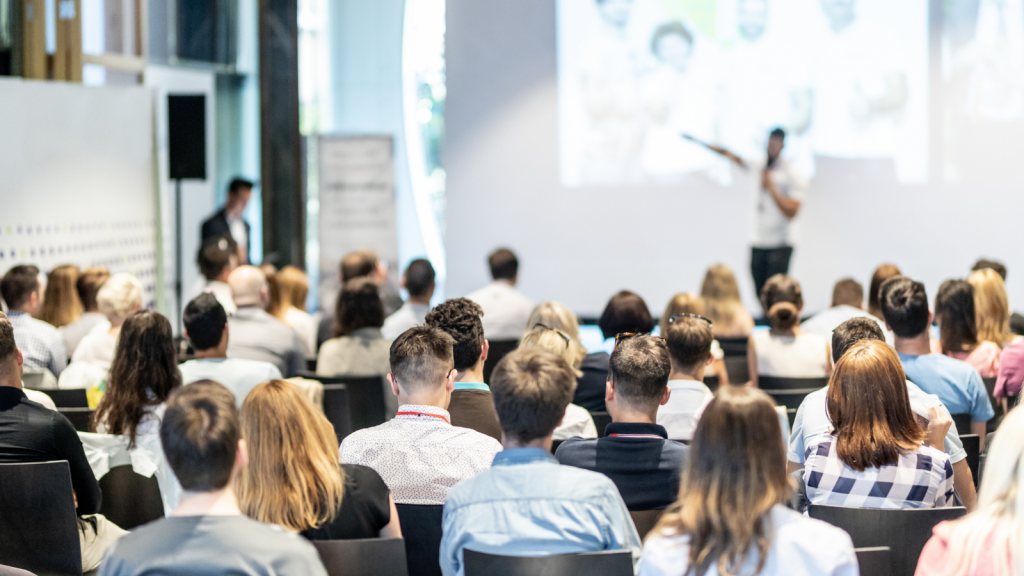 I encourage you all to continue learning, educating yourself and others.
There will always be change in this industry; new brands, new products, new science, new tech, new solutions.
More than staying up to date, get ahead of the curve! Use every opportunity from the CEW and your network to get involved – go to talks, lectures, and events.
Read reports and newsletters, find, or become a mentor. Empower others, pass on the baton, share your knowledge and success for the good of the industry.
Make a difference in every way you can.
Arthur Edward's core values are Passion, Knowledge and Success. The CEW's Rising Star Award winners bring those values to life. Congratulations to them all!
---
If you're looking for a job or looking for staff in the cosmetic, beauty or personal care industry, Arthur Edward can help you find your perfect match.
Just give us a call on 0207 052 1038 or contact us today.