Meet Heidi Bannister, marking 20 years as founder & MD of Arthur Edward
With 20 years at the helm of Arthur Edward and a career that spans product development, sales and marketing for beauty manufacturers and brand owners, Heidi shares with us her lessons, career highlights and insights into the industry.
How did you get started?
I was obsessed with beauty from a young age. My mum was an Avon lady and I loved watching her pack up products in our living room.
I started working in FMCG recruitment in 1998 and, after having two children, wanted to combine my love of beauty with the flexibility of a career in recruitment. Recruiting outside cosmetics just wasn't fulfilling, and I was convinced there was an opportunity to work with people in the beauty industry, providing them with excellent service every time.
What was the first lesson you learnt in your career?
Be nice to people! The beauty industry is a small place and being kind and respectful is important in maintaining long- lasting relationships. Oh, and having a desire and willingness to keep learning. This industry is fast-changing there is always lots to learn, from new brands to emerging science or trends.
What's your proudest moment?
It's difficult to pinpoint one, there have been so many! I would definitely say that the longevity of the relationships we build with clients is hugely rewarding.
We are still working with companies that we first worked with 20 years ago. Watching them grow and develop is a highlight of my job. Also, interacting with candidates, and seeing their careers progress is a privilege. We placed a National Account Manager who worked his way up and is now MD of the company.
It's also been incredible to build up our own team. We now have team members working from Lisbon and South Africa!
How has the beauty industry changed in your opinion?
The rise of digital marketing and social media in the last 20 years has completely changed how brands and products are launched. So in that sense, I'd say there's more opportunity for niche, indie brands to break through, which is a good thing!
To launch a brand 20 years ago you would need to break into a department chain like Debenhams and House of Fraser, or stores such as Boots and Superdrug to be able to reach the consumer.
Nowadays, it's more about marketing directly to the consumer, which can easily be done via channels such as social media platforms like Instagram, TikTok etc.
In the same vein, I would also say that consumers are more educated about their brand and product choices. With such importance being placed on a brand's ethical standards, there is more interest in a carbon friendly supply chain and transparency regarding ingredients sourcing.
How has the recruitment industry changed?
I would say that recruitment has become more polarised. There are companies that are far more transactional – they provide a service and receive a fee, and it's all very impersonal.
In my view, the best quality recruitment is more consultative; working in partnership with a company to achieve the best possible result for them.
There's also more flexibility in working conditions. As a company, we have always had days where the team could work from home, but after the pandemic a hybrid working model has become the norm.
What would your employees say is the best thing about working with AE?
You should really be asking them! I do know they enjoy the flexibility; we work a four-day week and I like to encourage the team to pursue passions outside of work. I think the passion that we have for the industry runs through everything we do and is evident in the exceptional service we provide.
I think they also like the honest way we work with candidates. We never try to lead someone into a choice; we prefer to support them with decisions based on their personal needs and ambitions.
What is the best thing about your job?
It's definitely phoning someone and telling them they've got the job they wanted! Being part of the process that gives people an opportunity that could change their life is really amazing and I'm proud to witness it.
What's your favourite type of project?
One that helps a company go through their next stage of growth! We worked with Bulldog Skincare during a stage of huge growth and helped them take the next jump by working on six roles covering Technical, Sales, Marketing and Supply Chain. Seeing how incredibly well they're doing now is wonderful, and testament to their hard work.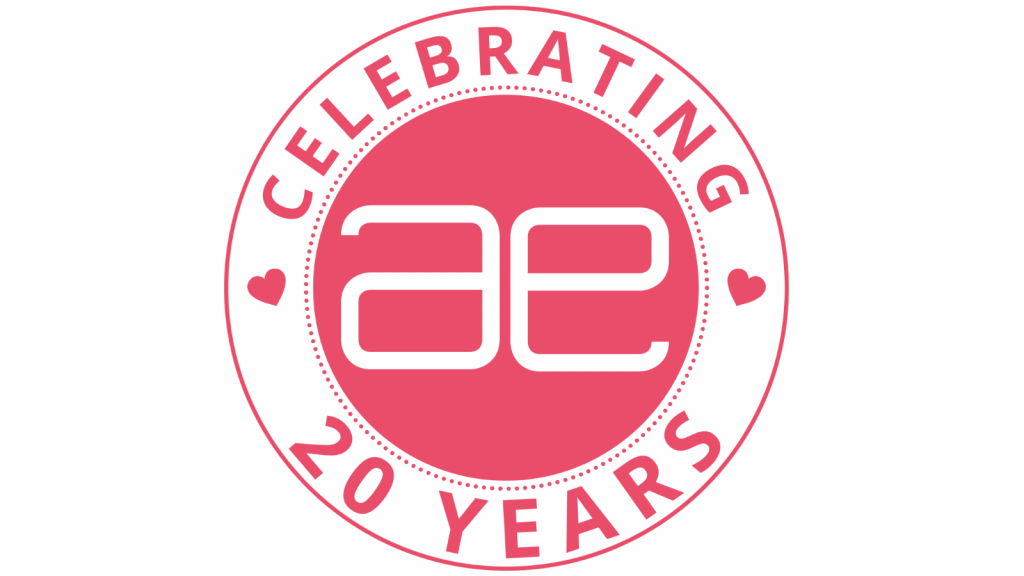 ---
If you're looking for a job or looking for staff in the cosmetic, beauty or personal care industry, Arthur Edward can help you find your perfect match.
Just give us a call on 0207 052 1038 or contact us today.