Beyond Appearances: What Great Recruiters and Hairdressers Have in Common
Recruiting top talent is a hair-raising task! But just like your trusted hairdresser, armed with shampoo and scissors, you are in safe hands with the right recruiting partner.
At first glance, styling your hair and shaping your team seem like totally different things. But dig a bit deeper, and you'll find there are surprising similarities. Choosing the right person for the job is critical!
Winning Expertise
A great hairdresser has styling down to an art. Great recruiters have styling skills too – proven success in landing candidates for hard-to-fill positions.
Total Trust
That feeling of relief when you can sit back and let your stylist work their magic; a standout recruiter does the same with their thorough understanding of the skills, experience and personality needed for your corporate culture and team dynamic.
Plus, with their deep knowledge and personal connections, they know when a candidate is styling-up their resume, elaborating on their experiences. They track people's careers, meet them at industry events, hold onto past CVs and references.
No more dodgy fringes or dubious CVs!
The Exclusive Edge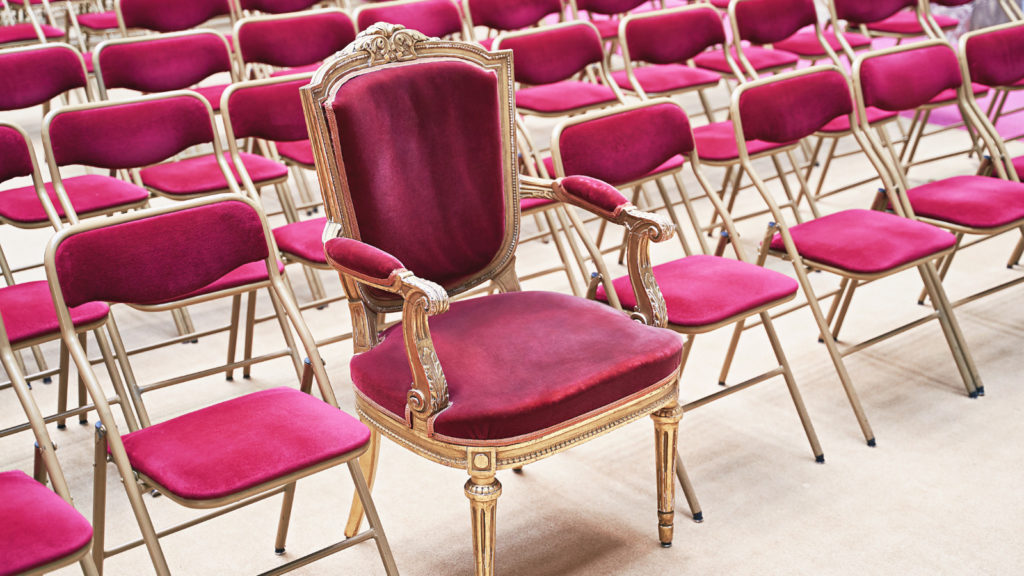 You want those scissors focused on you, not split among other heads! Similarly, working exclusively with one recruitment agency provides a more focused, tailored approach to finding the right candidates for your roles. This specialisation leads to better candidate sourcing, screening, and placements.
Value for Money
Beware cheap hairdressers and cut-rate recruiters – you get what you pay for! Invest in an experienced recruiter at a fair market rate to maximize your hiring ROI, through better candidates that suit your business and stick around.
Speed & Convenience
Your hairdresser knows your preferences and your schedule. A trusted recruiting partner understands your workplace and hiring process, making it quicker and easier to get the job done.
A longer-term relationship with a trusted recruitment agency offers many advantages. They can act as an extension of your HR team, providing continuity from one hire to the next. And when top talent in the industry starts thinking about moving on, they will be the first to know, giving you the chance to snap them up!
Cut the Risk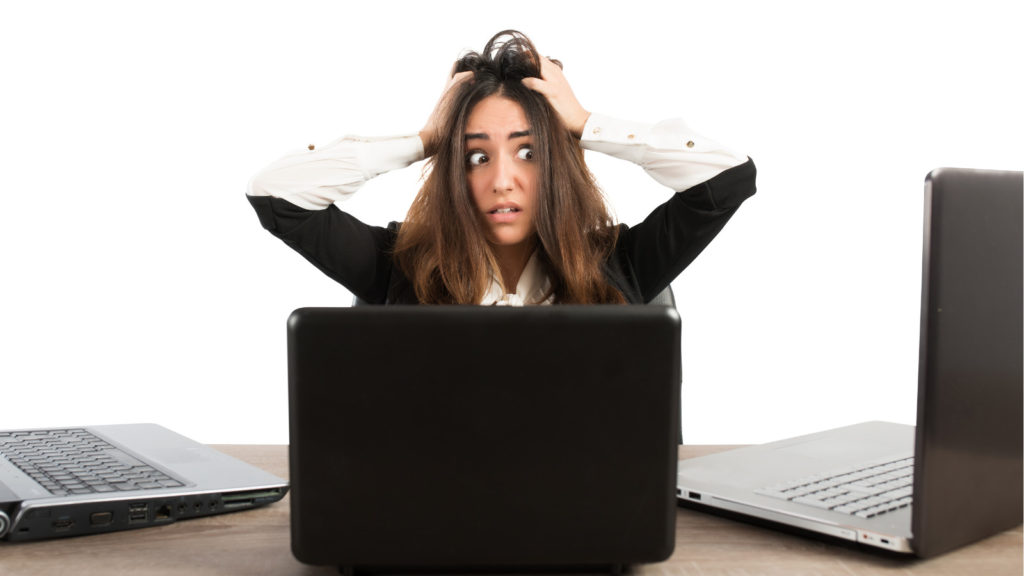 You have that big interview coming up. Would you really risk a new stylist or a last-minute haircut disaster? Likewise, your recruiting partner offers continuity and mitigates hiring risks.
The cost of an unsuccessful hire is estimated at three times their annual salary, factoring in recruitment, training, and lost productivity. Not to mention the disruption to internal teams, external contacts and potential reputational damage within the industry.
So next time you have a role to fill, consider carefully who you want to partner with, and choose wisely. Make the right match and you'll win the talent war in style! 🏆
---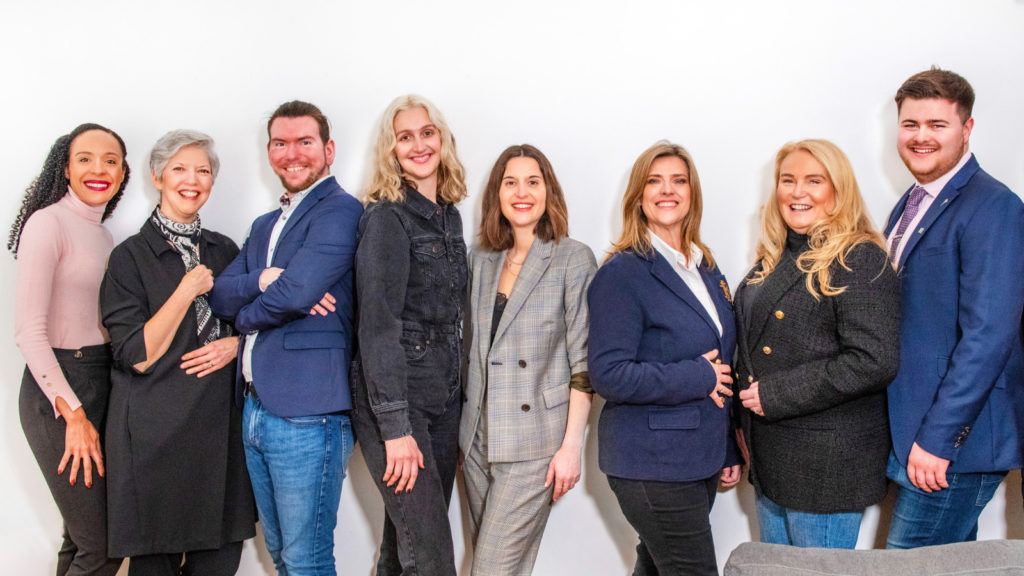 If you're looking for a job or looking for staff in the cosmetic, beauty or personal care industry, Arthur Edward can help you find your perfect match.
Just give us a call on 0207 052 1038 or contact us today.