2022 SALARY SURVEY & INDUSTRY REPORT
The 2022 Salary Survey & Industry Report is now live on our website. Published annually, the Salary Survey & Industry Report enables us to benchmark salaries within functions and sectors, and tracks changes in the industry over time. It is a valuable resource for employers and individuals involved with the industry.
This year, we report on roles and salaries by sector, then look at our working environment, benefits and aspirations. Next, we go beyond salary to see what matters most to people about a company they might consider joining, and we close with recommendations to improve staff retention and recruitment.
Highlights from the 2022 Report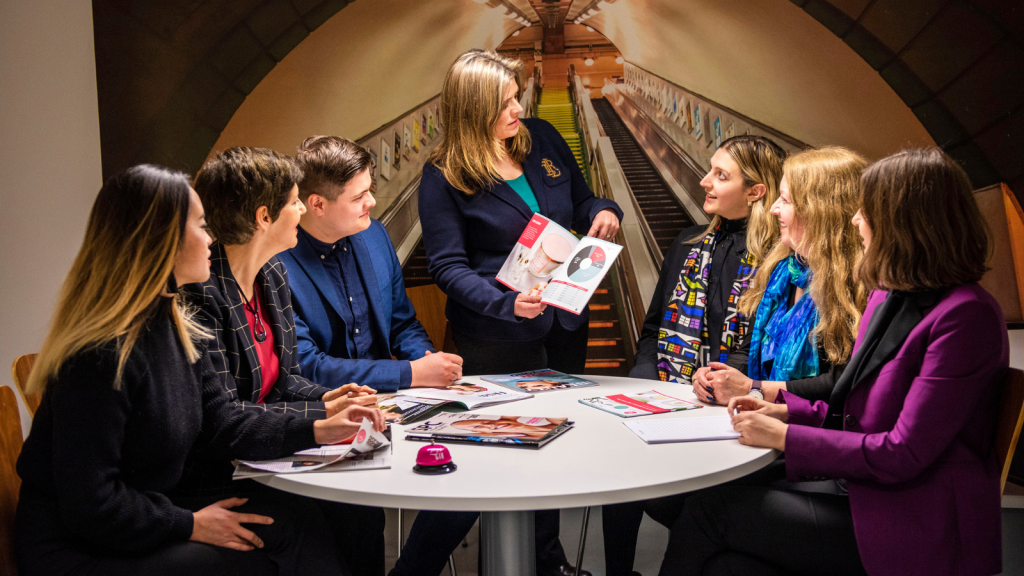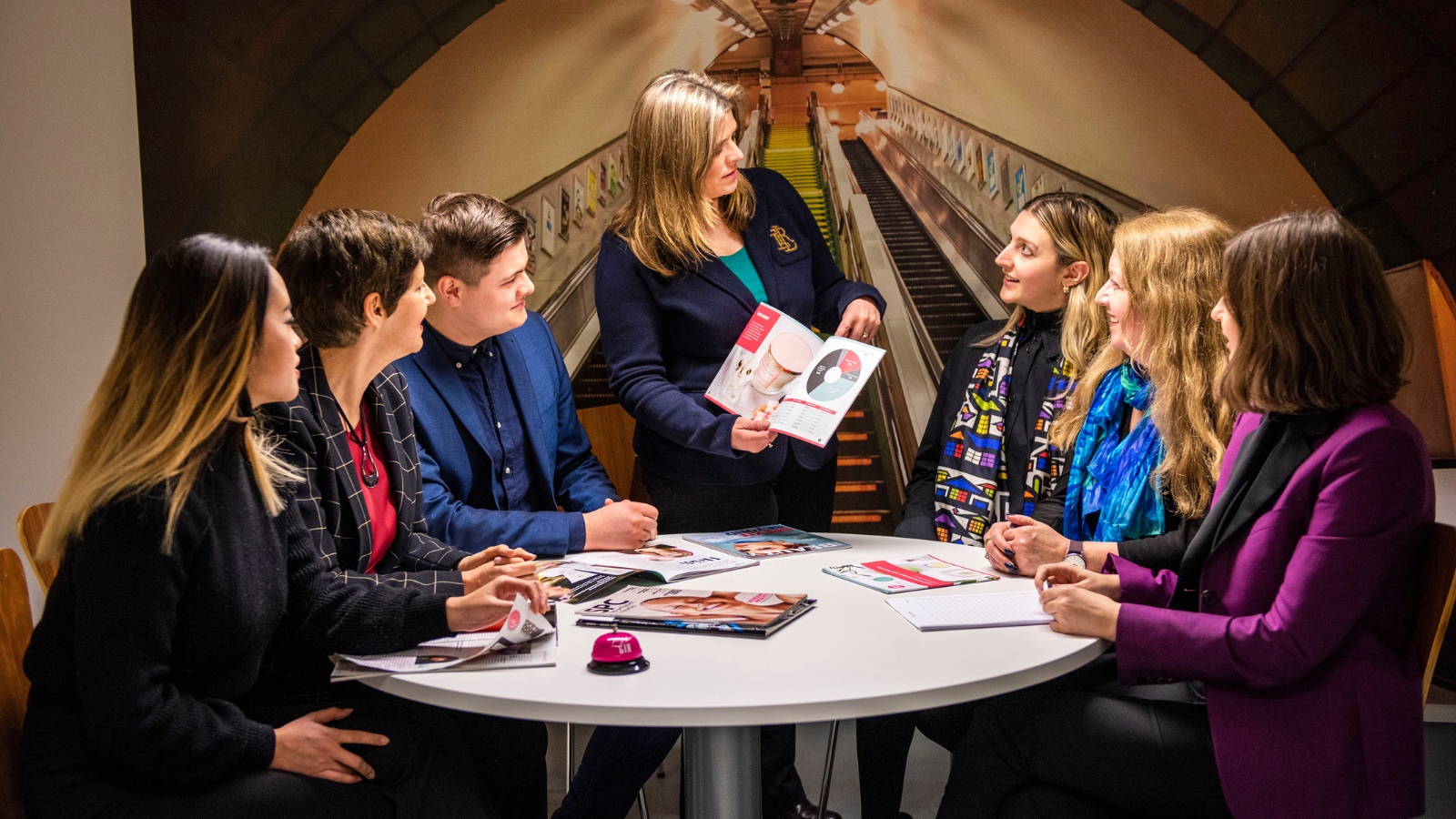 INDUSTRY OVERVIEW
The Beauty & Personal Care market is thriving and one of the fastest growing consumer markets, driven in particular by the cosmetics and skincare segments.
This growth is driven by a generational shift and reinforced by social media, internationality, and ecommerce. Trends spread quickly around the world, regularly changing people's daily beauty and care routines.
Revenue in the Global Beauty & Personal Care market amounts to £421.4bn in 2022, with the UK accounting for £12.9bn. 25.4% of Global Beauty & Personal Care revenue will be generated through online sales. In the UK, that rises to a record-busting 40.5% (source: Statista.com).
ROLE, SENIORITY AND DIVERSITY ETHNICITY
The cosmetics industry is a great place to work. It has a strong sense of inclusion and diversity, and is taking active steps to offer equal opportunities and rewards in all sectors.
There are inspiring role models in our industry across all genders and levels of experience. However, in this year's Survey, female respondents outnumber male at entry and junior level, reaching parity in mid-level roles.
JOB SECURITY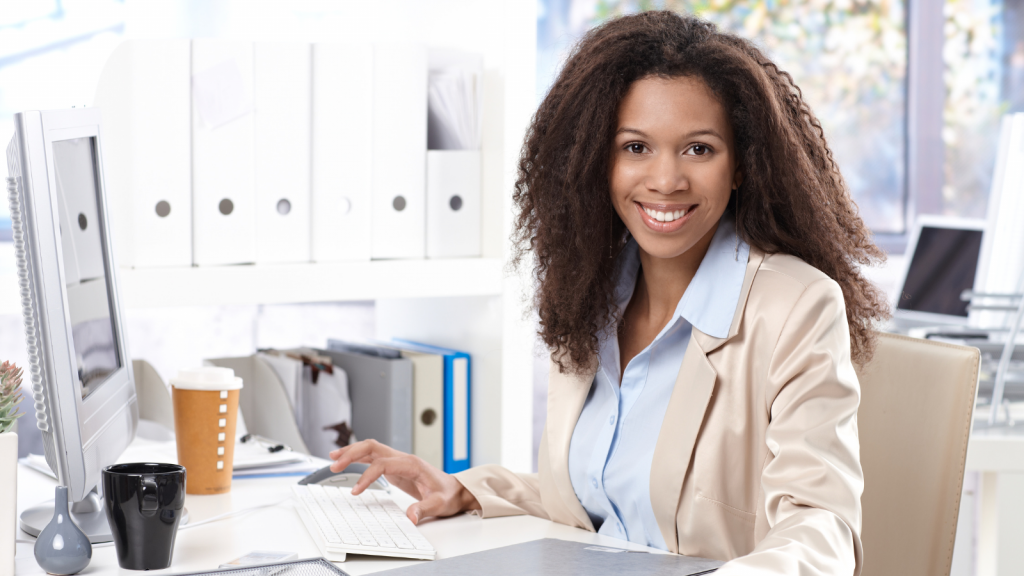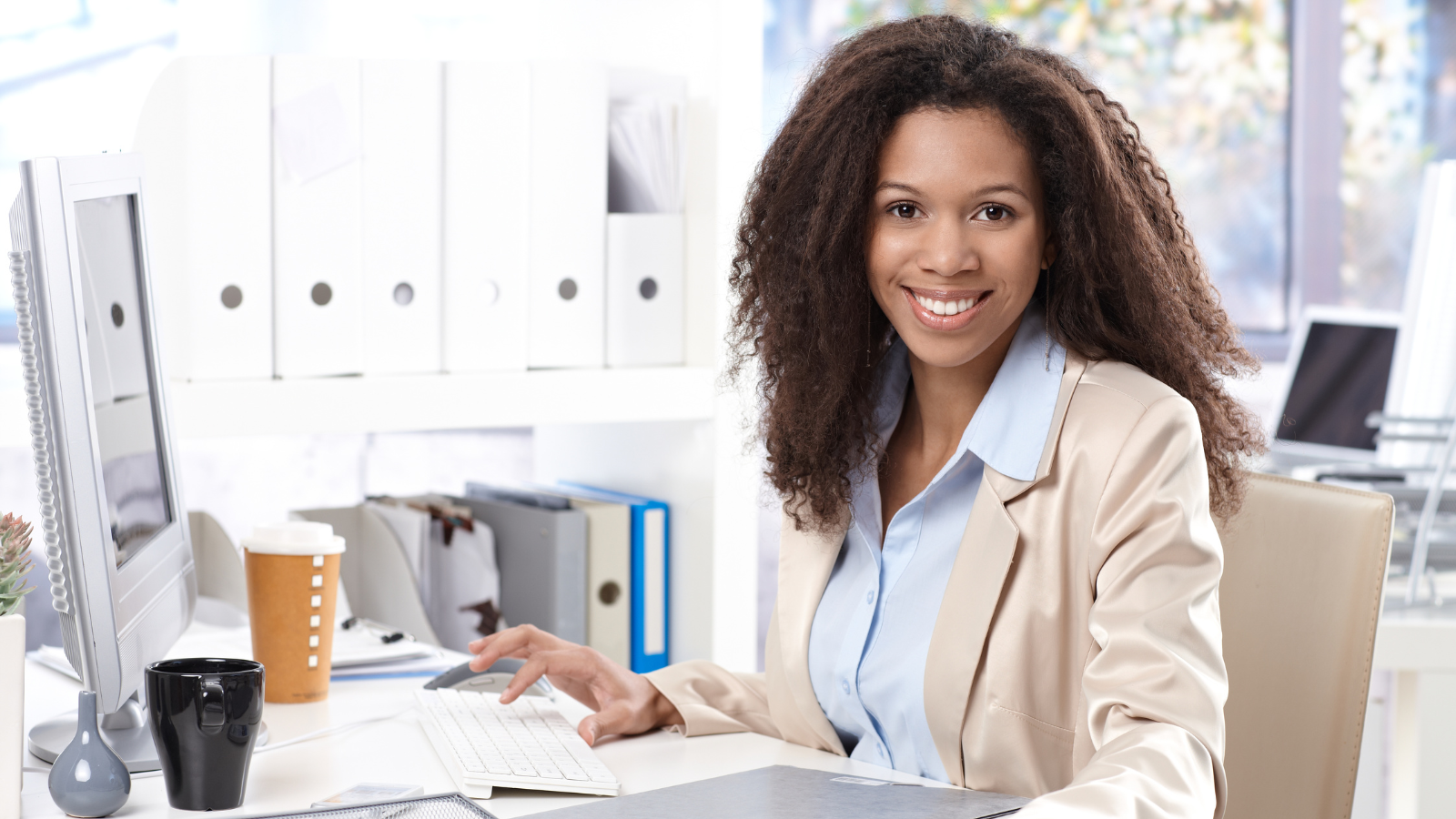 It is positive to see that almost 80% of respondents feel secure in their jobs. However, it is worth noting that 9% feel very insecure, compared to only 3% in our last Report.
Several factors are driving uncertainty in the workforce and across the wider global society, such as war in Ukraine, political unrest in many regions, rising levels of inflation, and the continuing shift to a digital economy.
SALARY REVIEWS
The average salary across our respondents is £60,500, and salaries have risen on average 7.5% since last year's Report.
Many respondents report improved work-life balance due to changes during the Covid-19 pandemic. In 2019, 22% of respondents benefitted from flexible working hours. By 2021, that had increased to 49%, and this year it has reached 55%.
BEYOND SALARY AND BENEFITS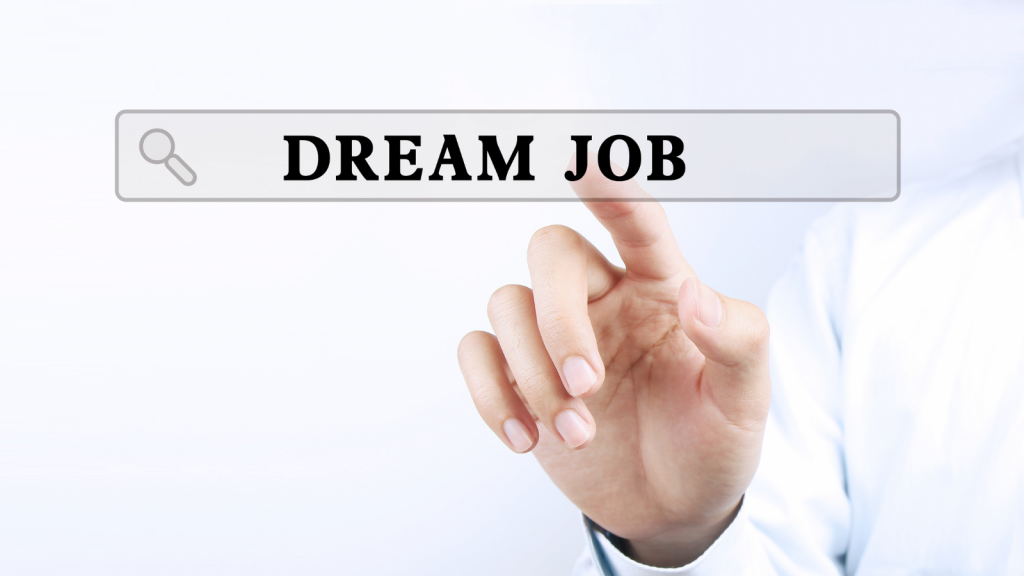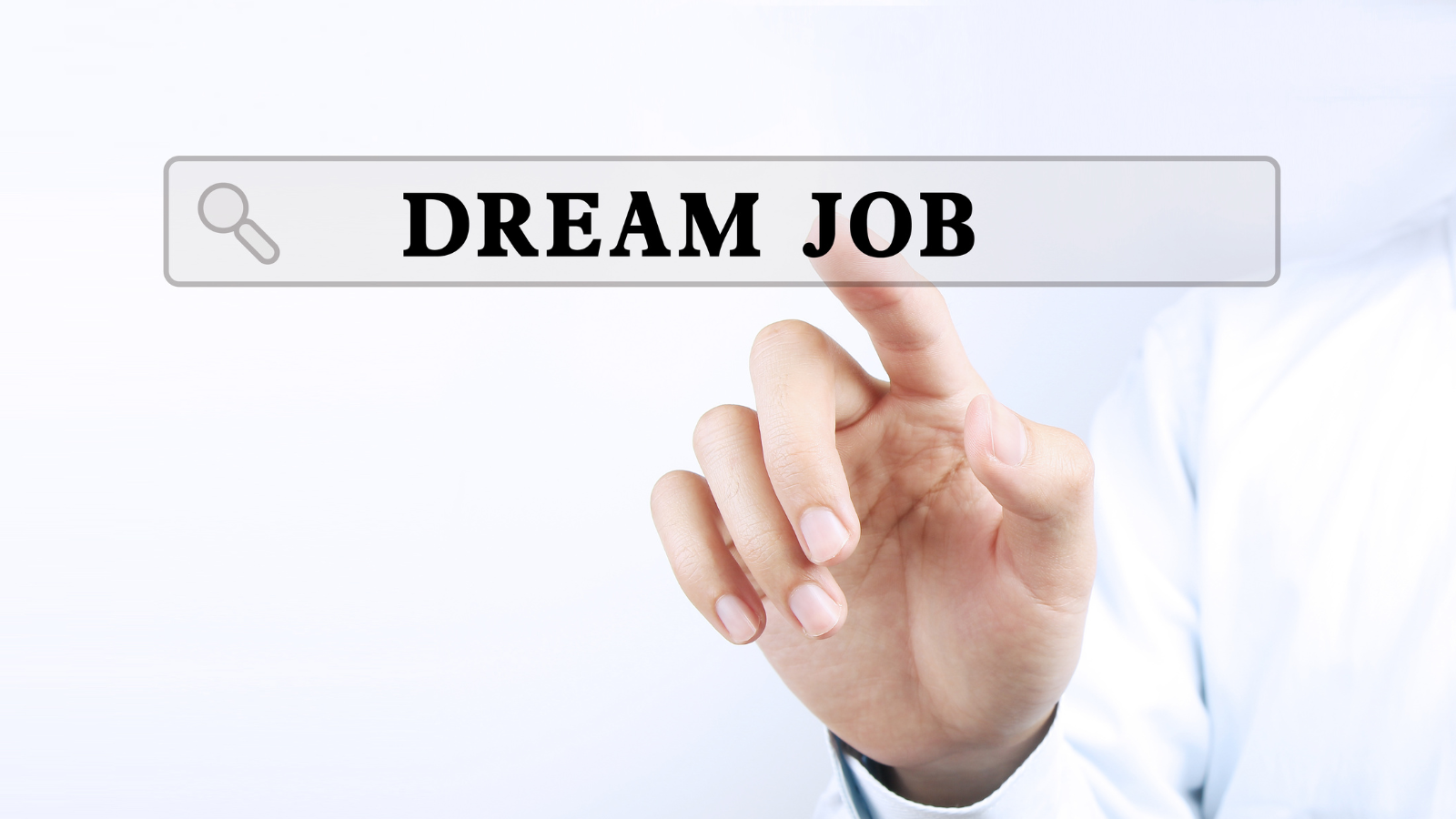 17% of respondents say their primary reason to change jobs would be to obtain a better work life balance; a significant increase from only 9% in last year's Salary Survey.
Looking beyond salary and benefits, 62% of respondents said that company culture and values matter most when they consider joining a new business. Next came their support for employees' well-being and work-life balance.
These findings reinforce the desire for a better work-life balance that runs through this year's Survey.According to ManpowerGroup, global talent shortages have reached a 16-year high, with over 50% of employers reporting difficulty finding the talent they need. In the UK, the Office for National Statistics recently announced that there are more job vacancies than unemployed people for the first time on record. In a candidate-driven market, it's vital that businesses review and update their employment and recruitment practices.
---
If you're looking for a job or looking for staff in the cosmetic, beauty or personal care industry, Arthur Edward can help you find your perfect match.
Just give us a call on 0207 052 1038 or contact us today.