Boots predicts the 6 biggest beauty trends of 2022
Consumers are becoming ever more discerning, looking for expert-grade products without compromising on price or ethics.
For Boots, the UK's leading beauty retailer, staying ahead of consumer trends and priorities is essential. They have unrivalled access to customer insights, a top-notch CRM program, and plenty of in-house expertise.
Utilising these resources and more, Boots reveals 6 trends with the potential to shape the beauty landscape over the next year.
Expert Skincare shows no signs of slowing down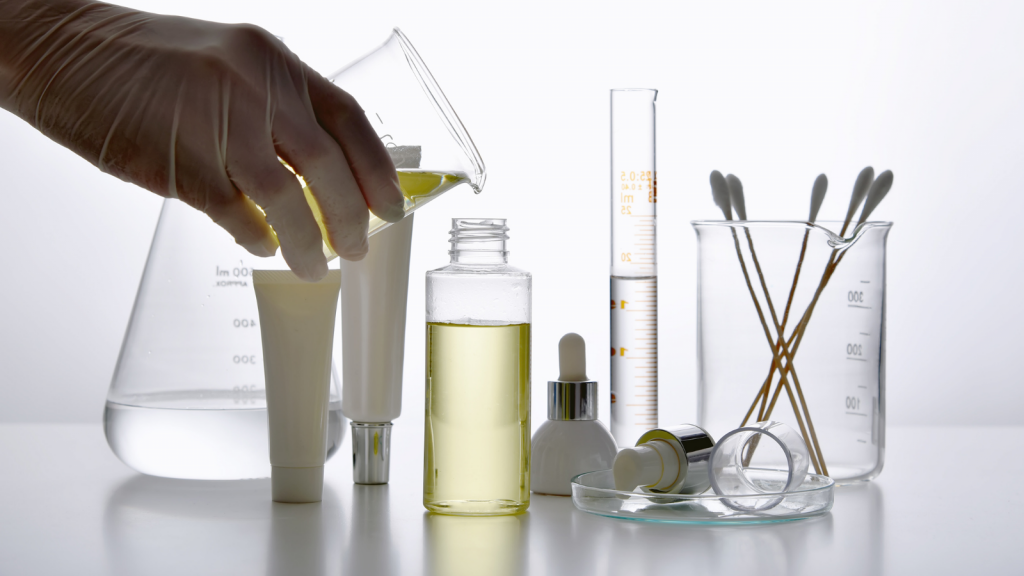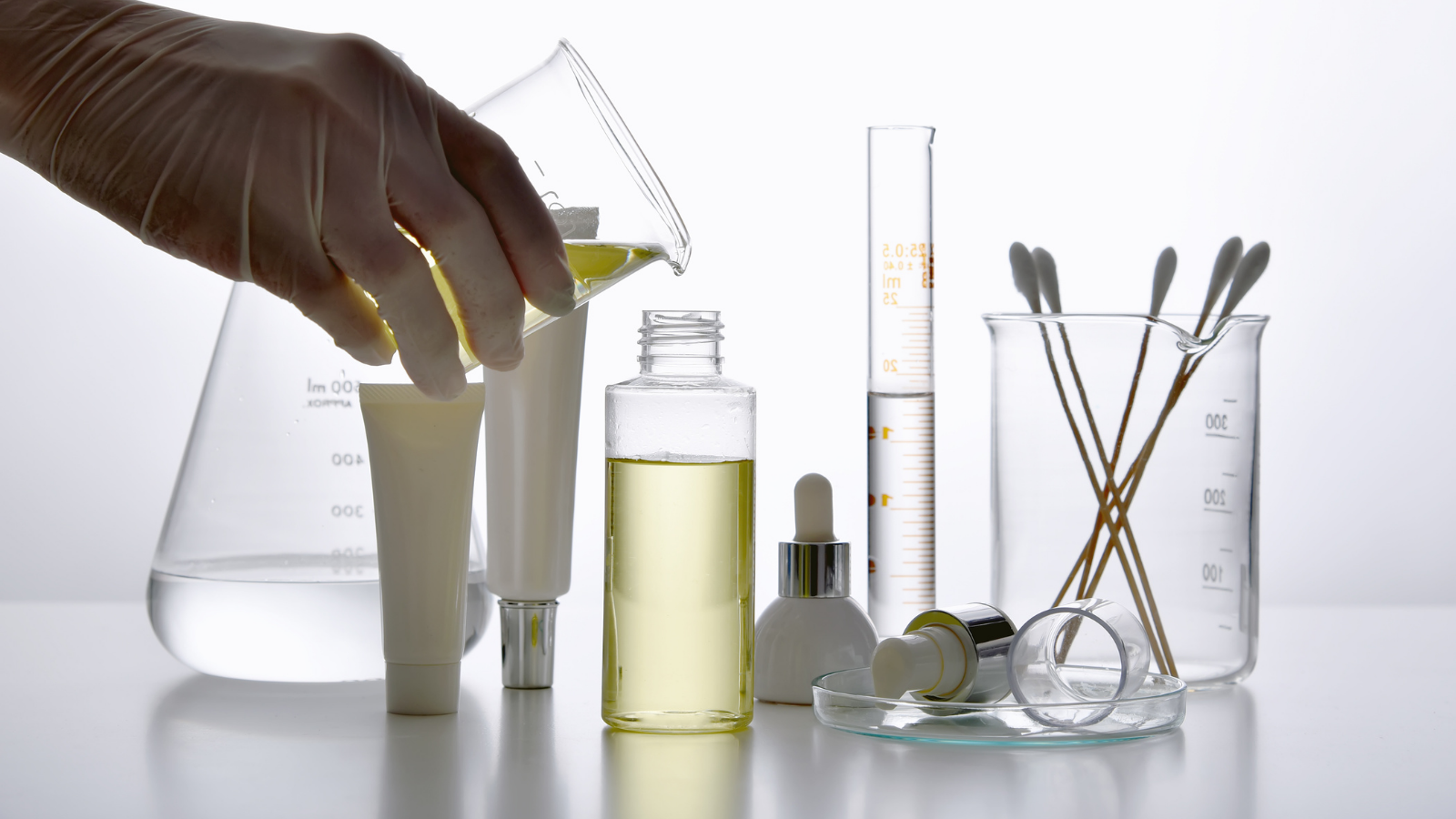 Powered by the skincare boom of recent years, customers are educated and discerning. Skincare brands are kept on their toes by consumers with in-depth knowledge of actives, and a preference for long-term skin health over immediate results.
Having seen year-on-year sales of facial skincare tools increasing by 1,531% Boots is preparing to more than meet the demand for expert techniques at home. Thanks to No7's game-changing Pro Derm Scan consumers can now access a consultation service that uses a dermatologist-grade device to provide personalised skincare analysis and recommendations with the same ease of picking up a new nail polish.
Supercharged self-care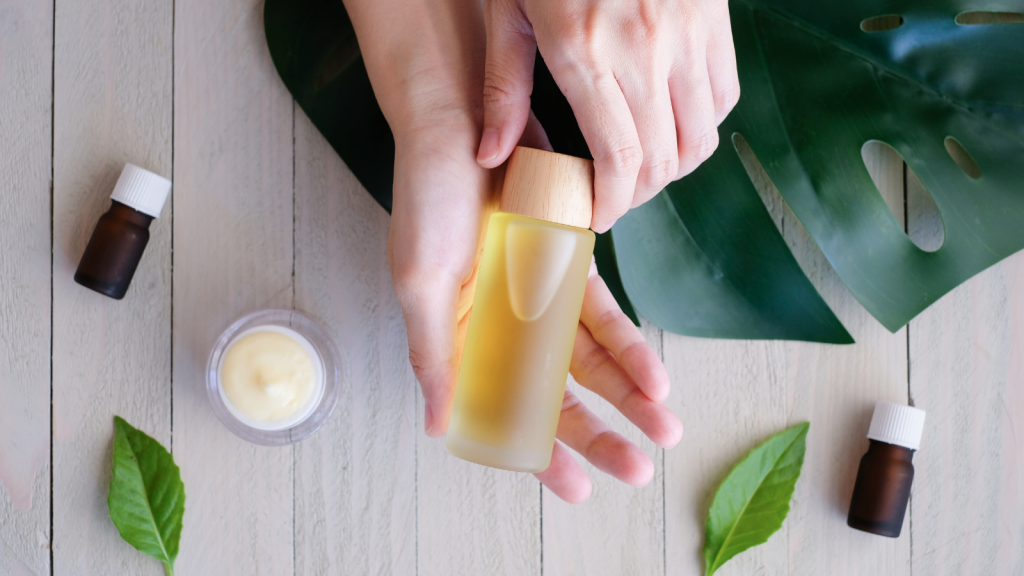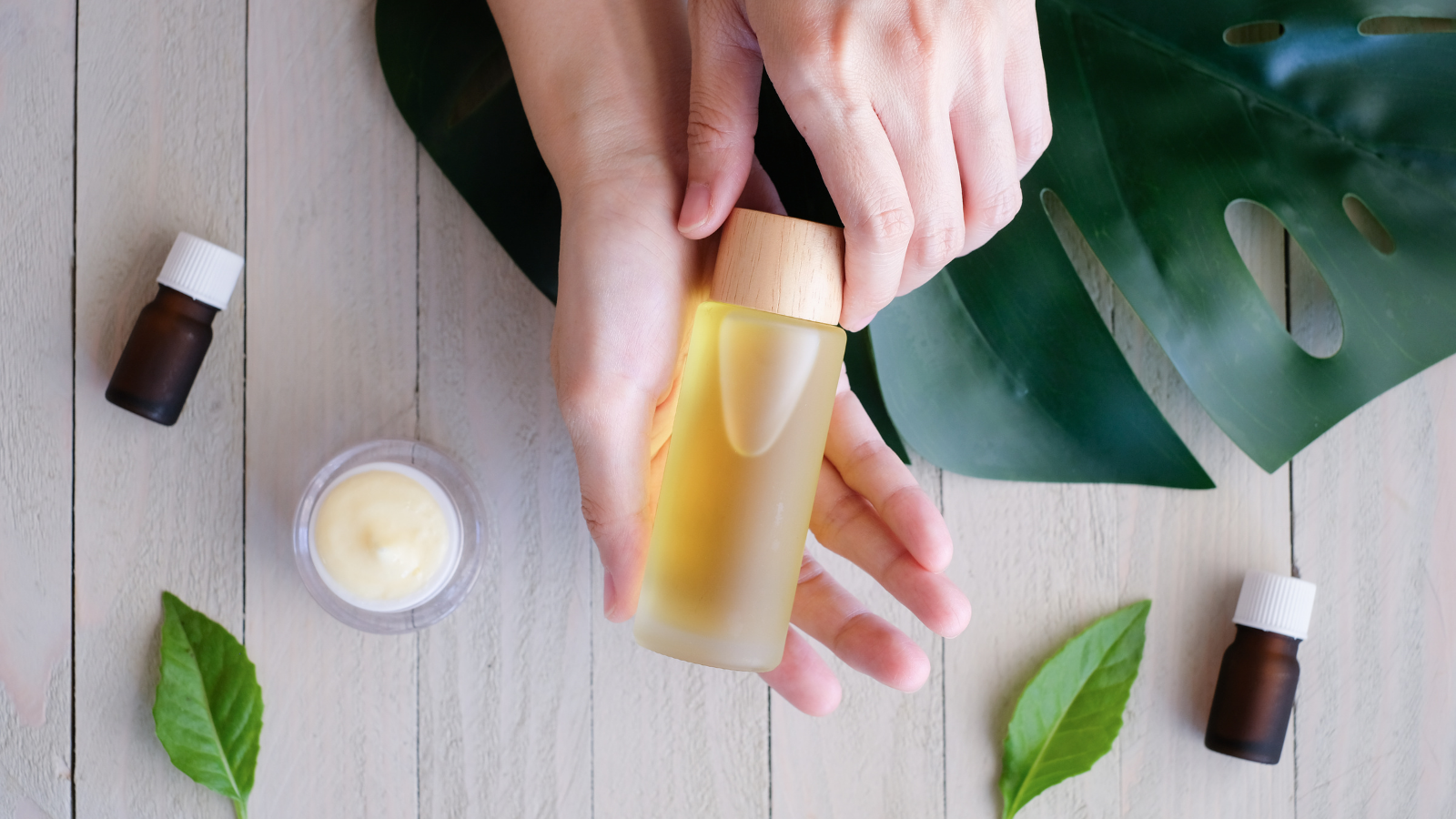 Beauty has always been about looking and feeling your best, with products designed to inject a little bit of luxury into your daily routine. Moving beyond 'me-time,' brands and consumers are looking at skincare, body care and haircare as a route to improving our overall wellbeing.
Boots predicts increased demand for aromatherapy-based products and new textures that promote feelings of tranquillity.
Rising cost of living doesn't mean compromise
As the cost of living rises, consumers are expected to look for cost-effective alternatives to high-end products, as seen in the rise of 'beauty dupes.' However, sustainable and ethical beauty is now a standard for many, rather than an exception.
Responding to the new standard, Boots are relaunching Gen-Z targeted beauty brand 17 with a high-quality, all-vegan range at a truly accessible price point.
Boundless beauty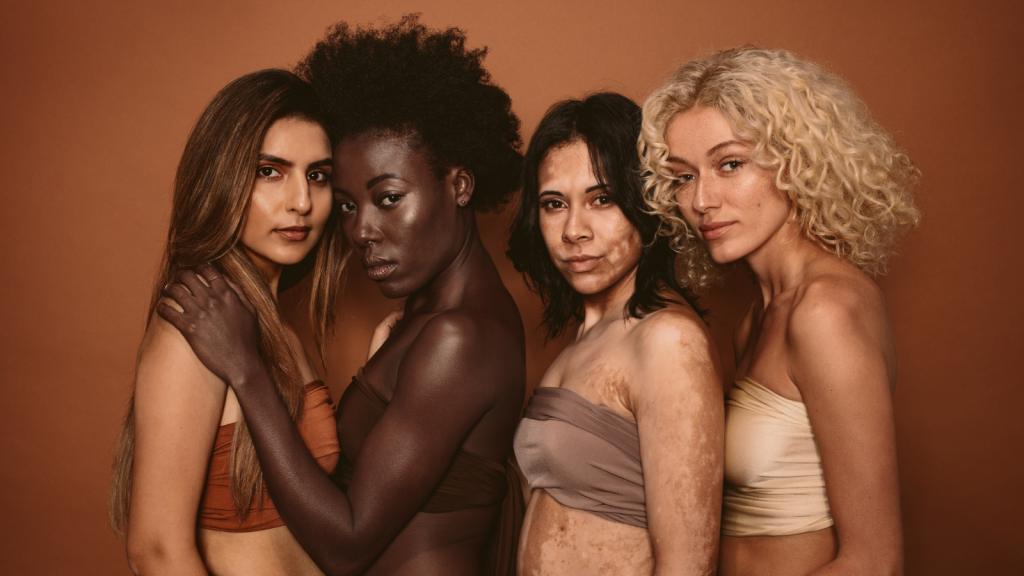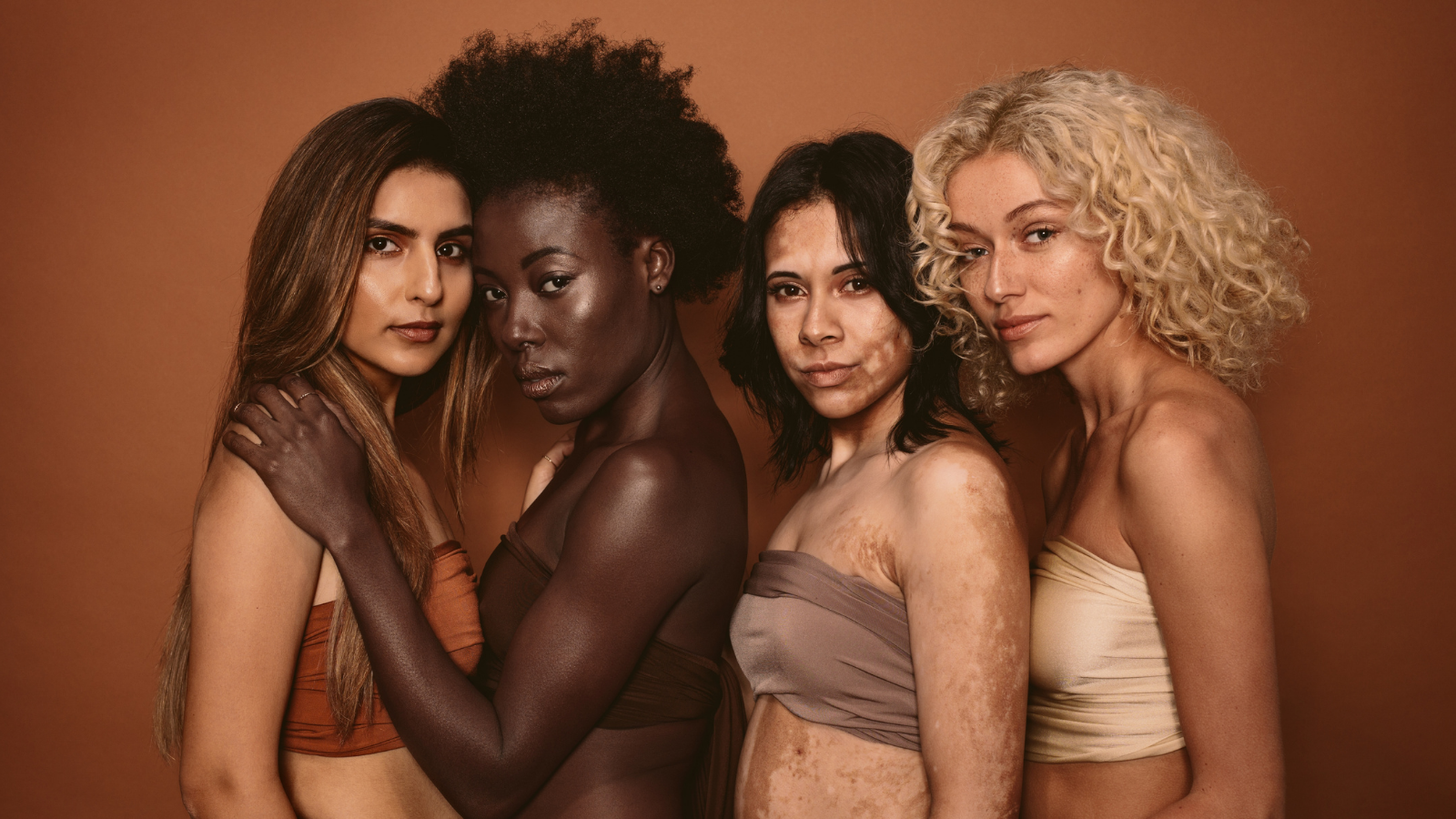 For some consumers, companies' ethical values are factored into their buying decisions. Principles like inclusivity and diversity have been adopted by many brands to meet consumer priorities. While some moves have been criticised as 'virtue-signalling' and met with scepticism, consumers are increasingly searching for action beyond improved shade ranges.
With established brands like NYX Cosmetics launching the PROUDLY PRO-YOU campaign. in collaboration with UK Black Pride and Stonewall, it seems that diversity in beauty is not just a trend but a force for genuine change.
Scalp-focused haircare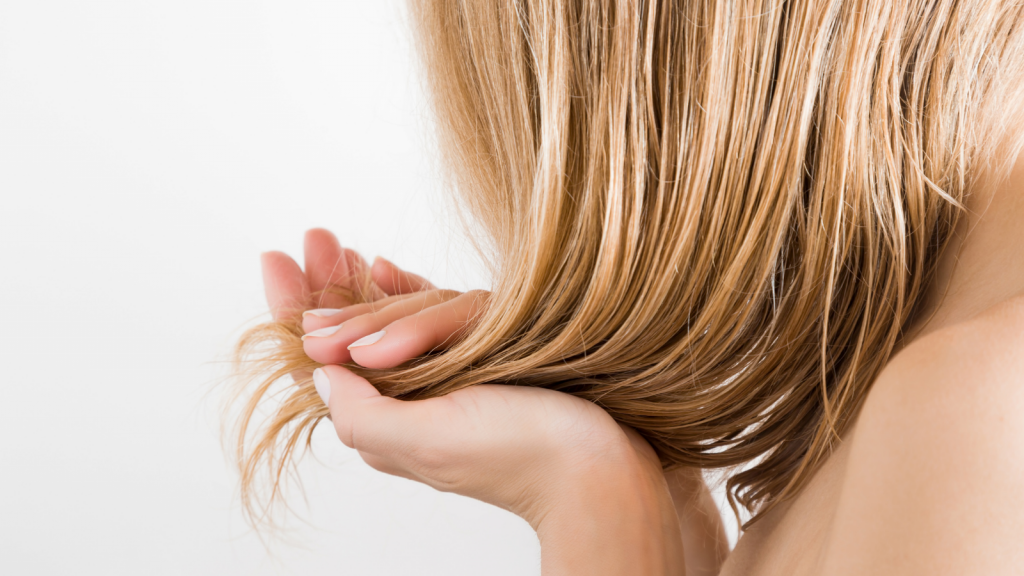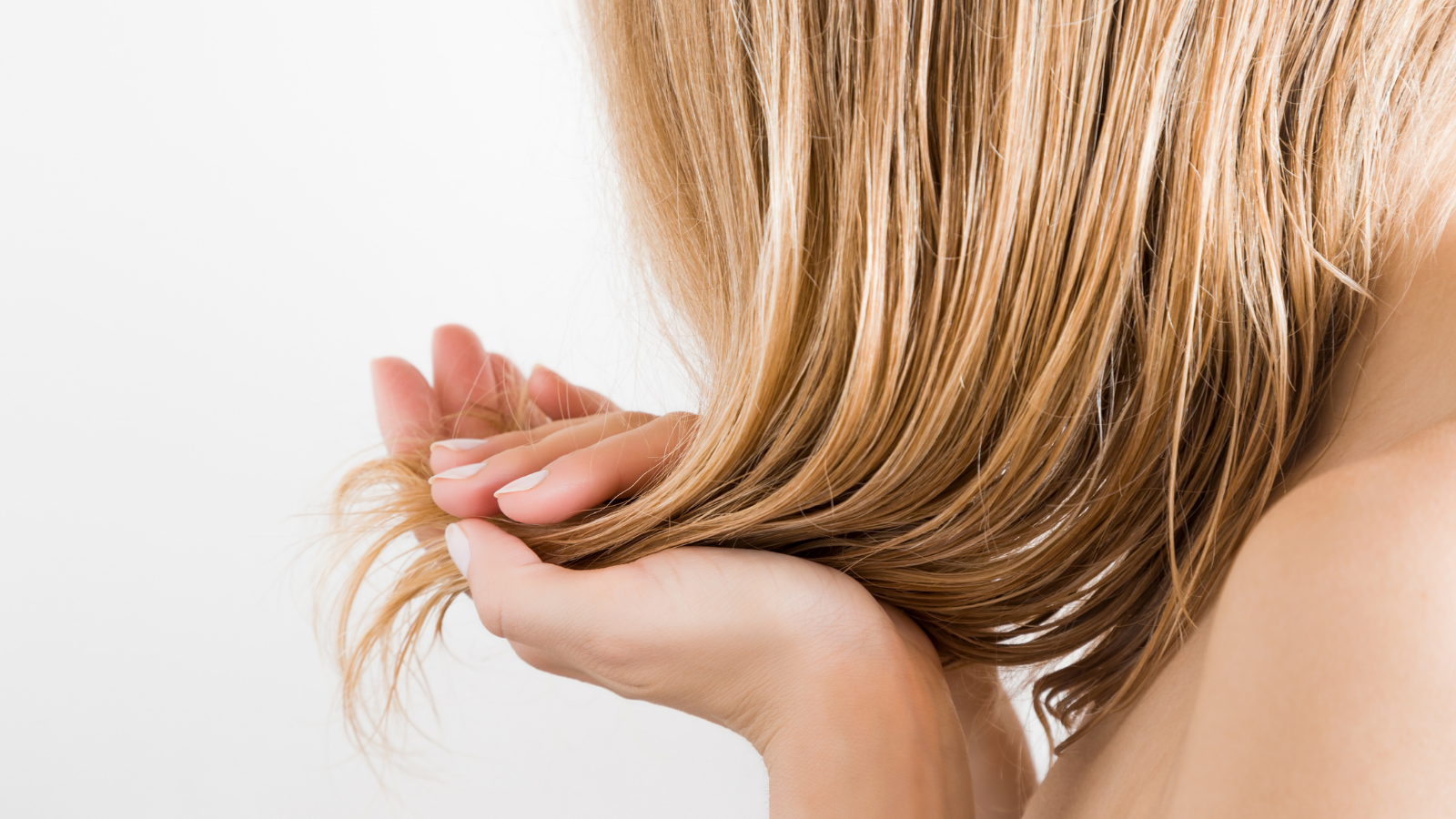 Interest in skincare cannot be stopped, and brands are embracing the 'skinification' of the haircare category. Skincare ingredients are moving up and onto the scalp, to help boost hair health. Many scalp-focused product launches centre familiar skincare ingredients such as glycolic acid and ceramides.
After the boom in skincare, Boots predicts haircare regimens becoming more personalised and science-driven. This could be a reflection of the reported link between COVID-19 and increased hair loss.
Maximalist makeup
Another Gen-Z driven trend, Boots are predicting that we will see the concept of 'beauty' itself redefined. More than ever, beauty is about self-expression through bold looks, with colour and inclusivity at the forefront.
From the "Euphoria makeup" trend to leopard print dyed hair, the old beauty rules are being thrown out and replaced by an uncomplicated desire for fun, self-expression, and escapism.
Read the full report on the Boots website.
---
If you're looking for a job or looking for staff in the cosmetic, beauty or personal care industry, Arthur Edward can help you find your perfect match.
Just give us a call on 0207 052 1038 or contact us today.