Webinar: The Digital Transformation of the Beauty Sector
2020 was a transformational year for the beauty and cosmetics industry. Rapid and dramatic changes in consumer behaviour and technology pushed us further than ever into the digital space.
As the industry's specialist recruitment agency, the Arthur Edward team is seeing the resultant boom in demand for all kinds of digital skills and roles.
To help inform and inspire our industry colleagues, we're teaming up with brand performance agency, Threepipe Reply to host a lunchtime webinar and panel event at 1pm on Wednesday, 10th March. We will discuss how the industry is innovating to build deeper relationships with consumers, and how teams can upskill in digital marketing and eCommerce.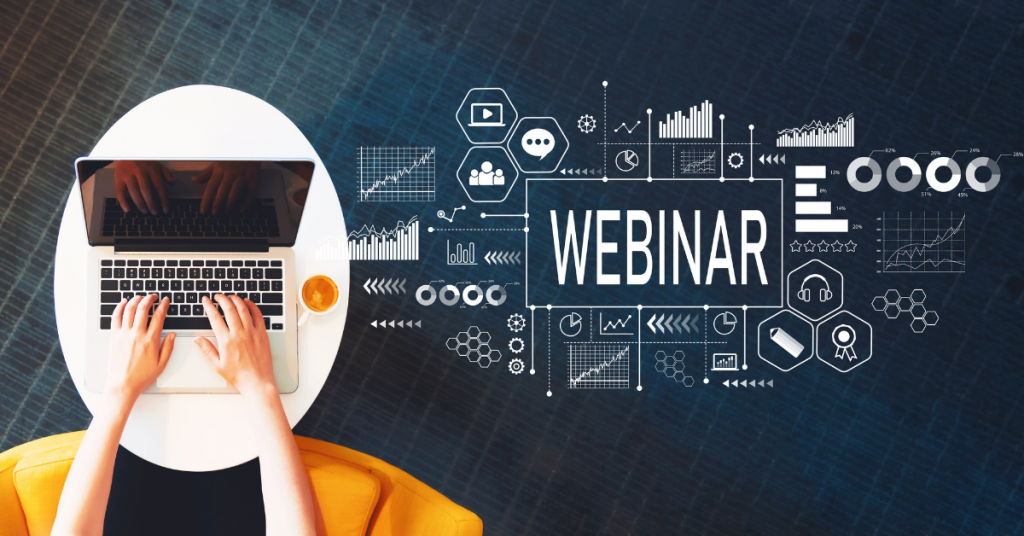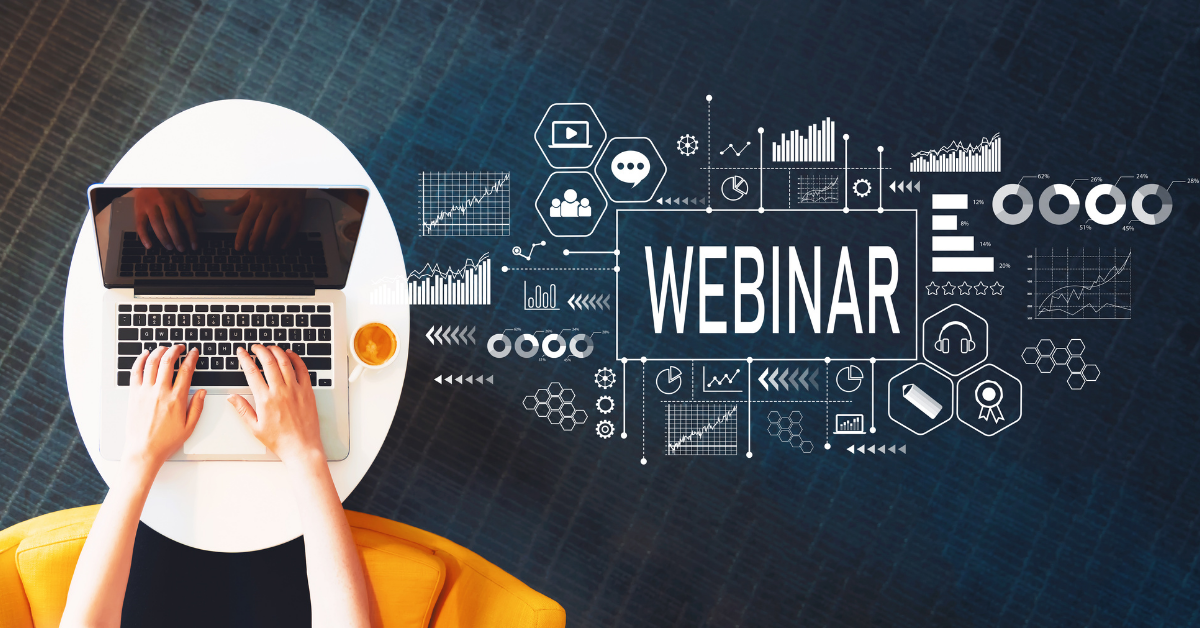 The Arthur Edward and Threepipe Reply presenters will be joined by Deborah Stead and Saif Pathan for the panel discussion.
Deborah Stead – Senior Consultant DTC & UK Market Lead, Duolab (L'Occitane). Deborah's expertise lies in developing and implementing commercial and creative growth strategy for consumer brands. Most recently she has worked with Duolab, part of Group L'Occitane, Aromatherapy Associates; Clive Christian and The Body Shop International.
Saif Pathan – Head of Digital, Brand Architekts. Saif has over 15 years' digital experience working with beauty brands including Sleek Makeup, Liz Earle, MAC and Jo Malone. Prior to Brand Architekts Saif held senior e-commerce roles with responsibility for site development, trading and digital marketing.
Register now to secure your place on the webinar: https://zoom.us/webinar/register/2916141812975/WN_jOhcu0aPQbad-oroJHHEpg
We hope you are able to join us!