5 Recruitment Tactics to Increase Your Team's Diversity
The benefits of diversity in the workplace are widely recognised, and the Arthur Edward team is frequently asked for guidance on attracting a broad and diverse range of candidates.
'Diversity recruiting' is finding and hiring the best person for each role, using a process that removes the risk of bias in your decisions.
Unconscious biases are the deep-seated views we all hold about people. They are formed by our upbringing, education and experiences, and can affect our behaviour without us realising. Many companies are making efforts to prevent the influence of unconscious biases in the workplace.
The Arthur Edward 2021 Salary Survey and Industry Report asked people about gender and ethnicity. The findings were encouraging, revealing greater levels of diversity within our industry than in the general population. We will be tracking progress in future Surveys.
Women are certainly well-represented in the Cosmetics and Personal Care industry. From over 750 participants, female respondents outnumbered male at all career levels except the most senior. Looking specifically at UK-based respondents, we found more ethnic diversity in the industry than in the general population.
If your company has taken the same approach to recruitment for years, change can seem daunting. Don't be discouraged; you don't have to start from scratch. Reviewing how you work currently and making some adjustments can help you to attract a wider range of candidates.
1. Back to basics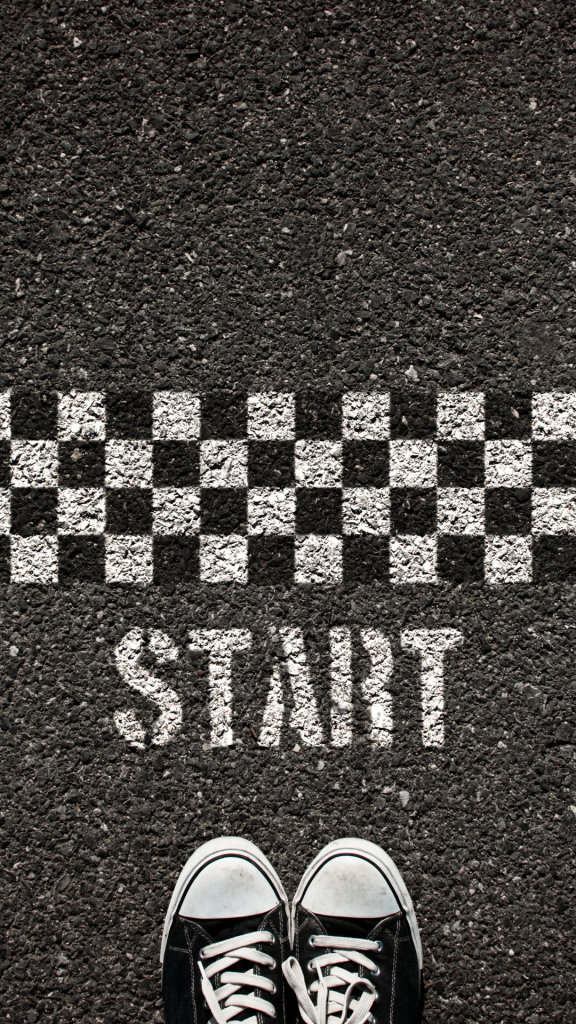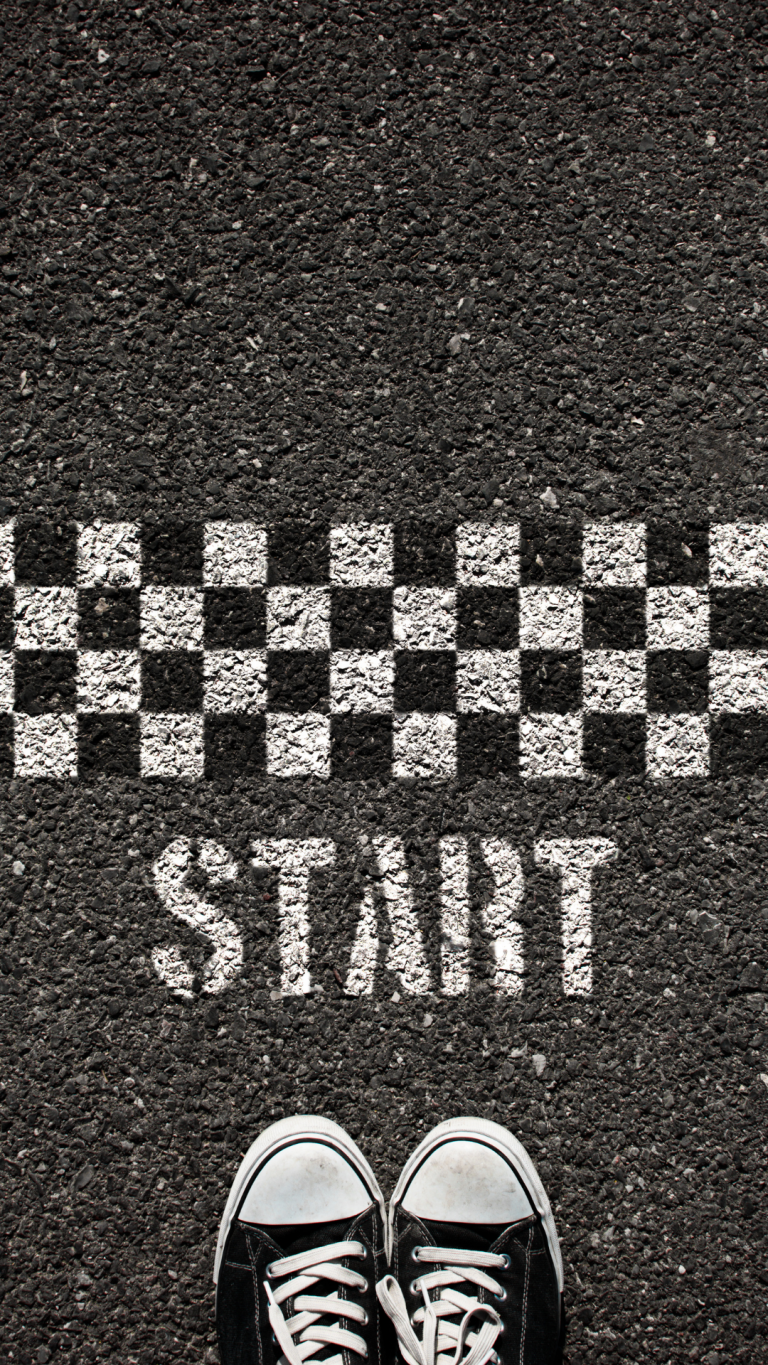 Review your company's job descriptions and recruitment adverts with diversity in mind. Could the wording you use alienate some people? Using lots of jargon or old-fashioned terms can make your company seem stuffy and formal. A simple, conversational tone will feel more contemporary and have wider appeal.
Watch out for gender bias too. It's been shown that people make assumptions about gender, many of which we can't help. For example, LinkedIn research found that only 5% of people in the UK will presume a doctor is female whereas in fact, it's closer to 50%. But we can do our best by using 'you/they' rather than 'he/she', and by making sure all job titles and details are gender neutral.
2. Think beyond culture 'fit'
We tend to feel comfortable with people who look and sound like us, and who share our views and values. But consistently employing people from similar backgrounds, with similar characters and interests will inevitably lead to a lack of diversity. This in turn can create an 'echo chamber' within the company, limiting the variety of information and views. Ultimately, it can stifle innovation and creativity.
Rather than considering how well a candidate will fit in with the team, focus on what their different experiences and perspectives can bring to the company.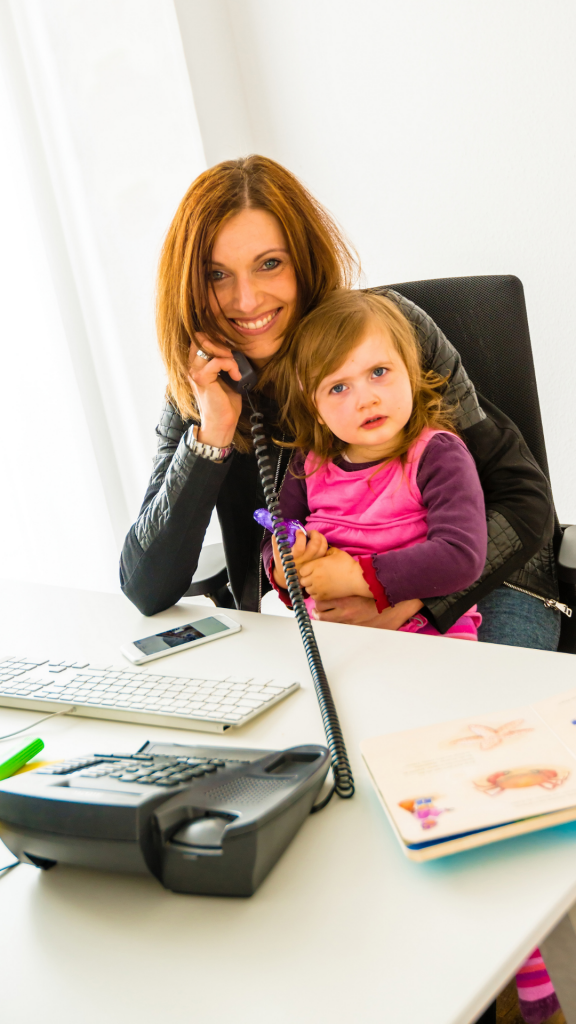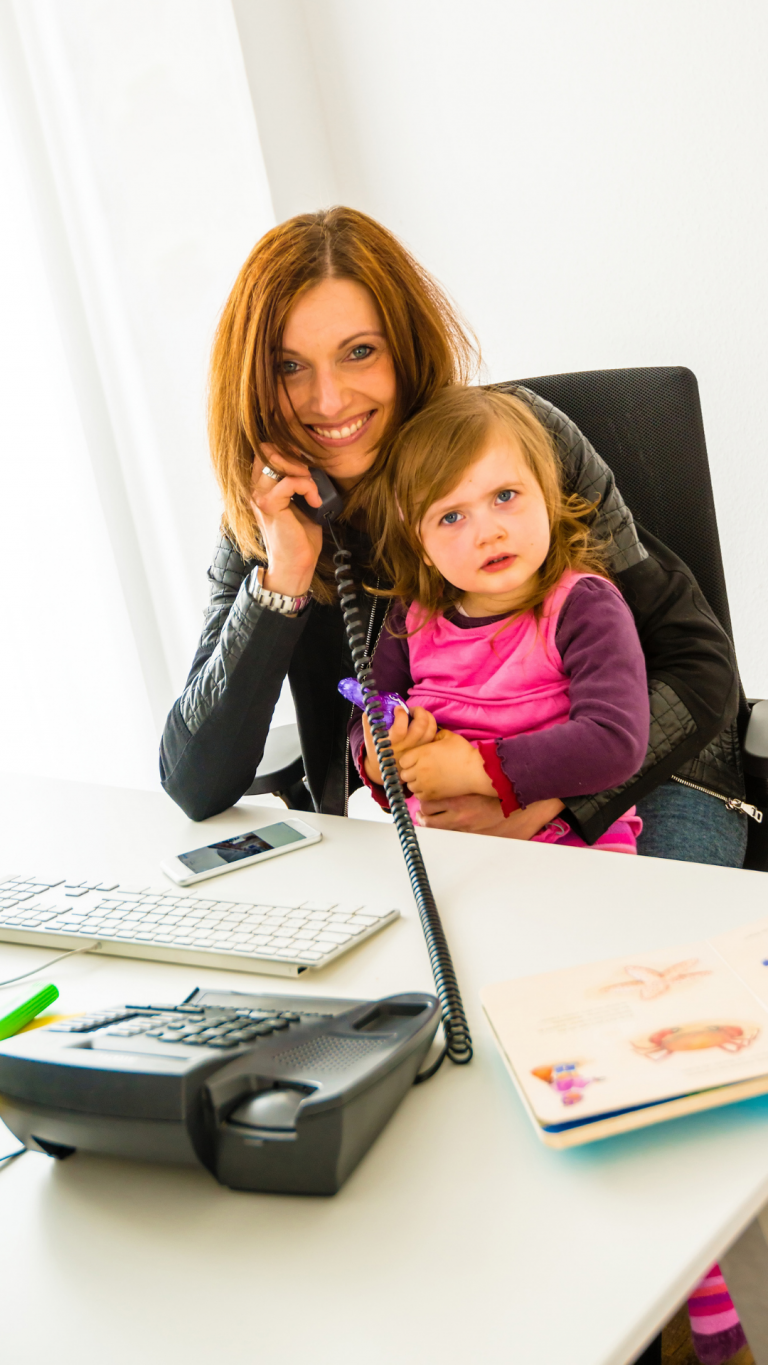 3. Offer flexible working
Offering flexible working improves your employees' work/life balance and makes them feel valued. It also attracts candidates who have all the skills but are juggling commitments outside of work.
We saw great advances in flexible working during the Covid-19 pandemic. The 2021 Salary Survey and Industry Report shows that 49% of respondents benefit from flexible working, compared with just 22% in the previous Survey.
4. Share the good news
How you talk about diversity really matters. When you advertise the role, say openly that you wish to promote diversity within the company and will consider all applicants equally. Most people will research your company before applying, so it's good to address this on your website too.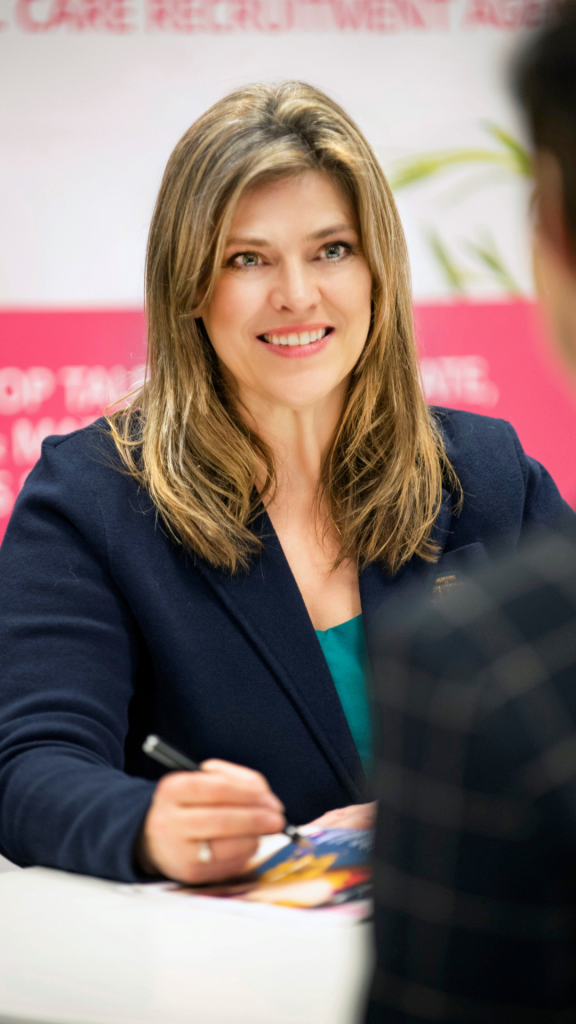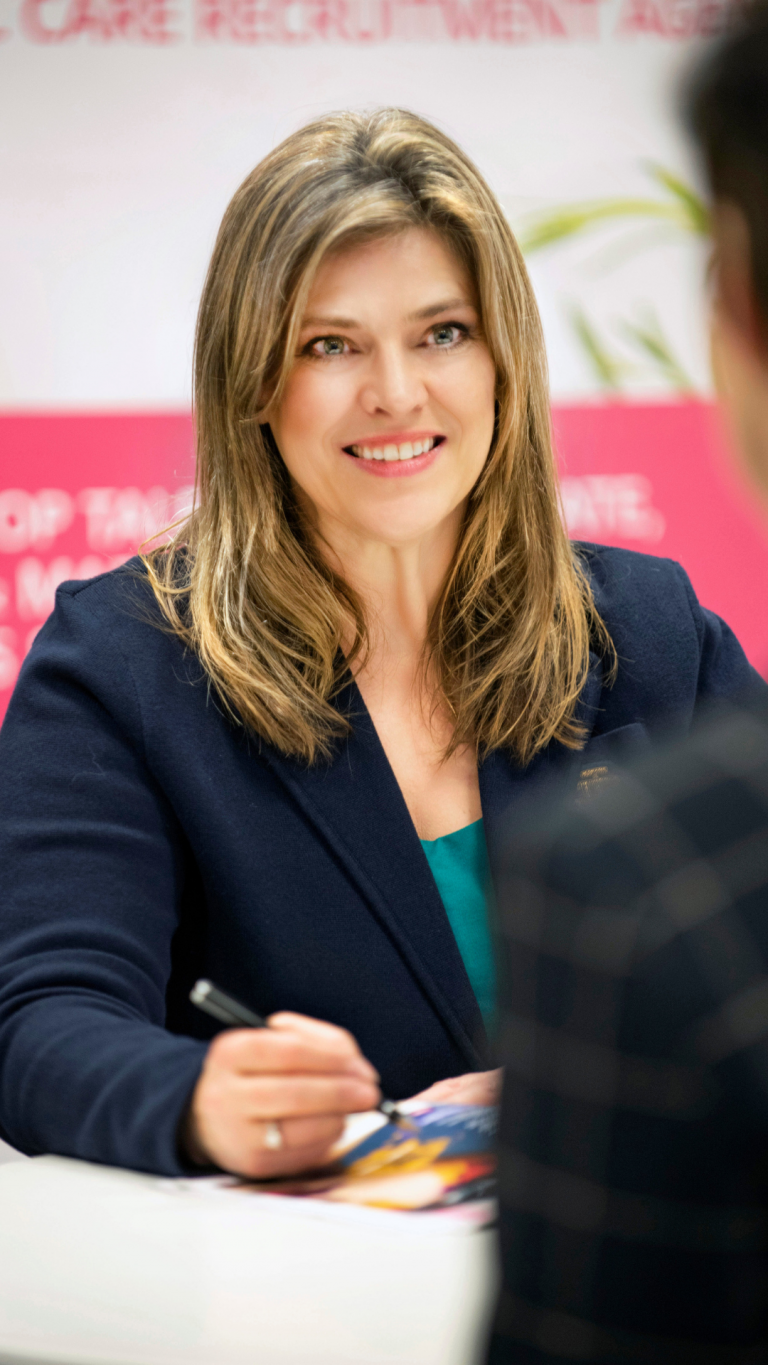 5. Seek support from experts
A quality recruitment agency can be a great support in removing bias from the recruitment process. An agency that specialises in your industry will have an enormous, diverse database of potential candidates, and unbiased working practices.
They can present 'blind' CVs, removing personal information that may create bias, such as name, gender, address, date of birth and schools attended. These can all influence your view of the candidate, even if unconsciously.
These five, relatively simple tactics will help you to attract a more diverse pool of talent. As you move onto shortlisting and then interviewing candidates, different steps are needed. Partnering with a forward-thinking recruitment agency will allow you to plan a fair and well-structured process in advance.
---
If you're looking for a job or looking for staff in the beauty, cosmetic or personal care industry, Arthur Edward Recruitment can help you find your perfect match.