SHOULD I TAKE A PAY CUT FOR A NEW JOB?
While none of us has lived through a pandemic, some have survived past recessions. In a global downturn, whatever the cause, jobs and salaries at every level are impacted.
THE PANDEMIC EFFECT ON SALARIES
Most companies have been forced to rethink their plans and restructure their teams in response to new ways of working, shopping and living. Some have struggled to absorb these unplanned and unexpected costs and are simply unable to maintain pre-Covid salary levels.
The Arthur Edward survey "Working Through the Covid-19 Crisis" shows that many people have taken a salary reduction to keep their job in the short term and to help their company survive, providing jobs for everyone longer term. 25% of respondents had accepted a reduction in pay, some by as much as 30%.
Previous recessions also saw more bonuses being offered alongside salaries. A bonus can be linked to the performance of both the employee and the company, giving businesses some much-needed flexibility during difficult times.
NEGOTIATING YOUR PACKAGE
Negotiating is a skill, and many people feel uncomfortable discussing the nitty gritty of their salary and benefits options with a prospective employer.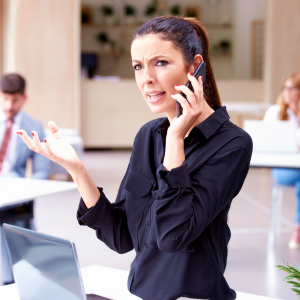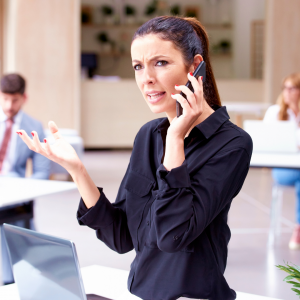 If you push for a significantly higher salary than offered and then accept a lower one, the company may feel that you're only taking the job as a stopgap while you look for one that pays more. We have seen offers withdrawn in cases like these, so always advise caution.
If you work with a good recruitment agency like us, we can guide and support you through this process. We know current salary levels in the industry and how far the company is prepared to move for the right candidate.
Some companies are not prepared to negotiate at all and take a dim view of people who push hard for an increase. In its unique position between the candidate and the company, an agency can ensure you are aware of this at the outset.
Be realistic about the salary and do your sums. If home working is offered, your outgoings will be reduced. Not just the cost of commuting, but the extras you spend when out and about, and even the cost of your work wardrobe!
CONSIDER YOUR FUTURE CAREER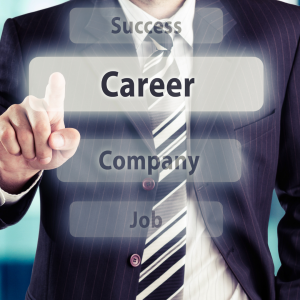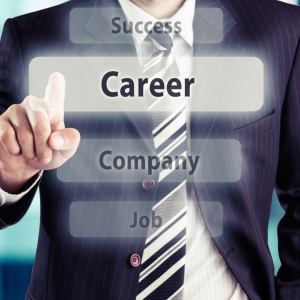 My advice is to do your research and ask yourself some simple questions: Is this a good company to work for? Can I do a good job and help the company achieve its targets? Will I gain experience in new areas, or new responsibilities? Will this job help to further my career longer term? If you answer "yes" to every question, and the salary is manageable, then I would grab the opportunity with both hands!
One you decide to take the job, commit to it fully. There are always new things to learn and new skills to acquire, so go in wholeheartedly, do your absolute best and add real value to the business.
Now is the time to invest in your future career.
---
If you're looking for a job or looking for staff in the beauty, cosmetic or personal care industry, Arthur Edward Recruitment can help you find your perfect match.
Just give us a call on 0207 052 1038 or fill in the 'Get in Touch' form below. We look forward to hearing from you!